On January 16, 2008 we started by heading out to the Broooklyn Promenades where we could see the Manhatten skyline from another angle.
Here they were shooting a commercial for KIA Motors.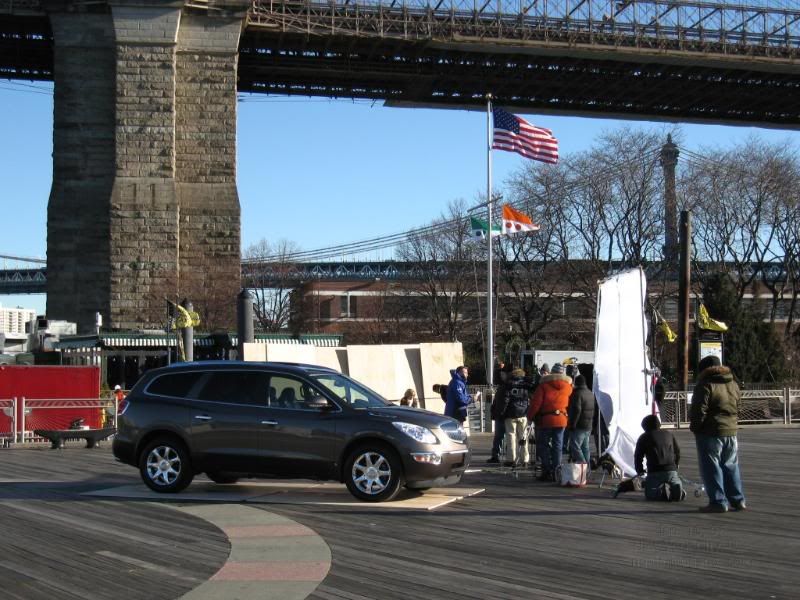 A different promenade: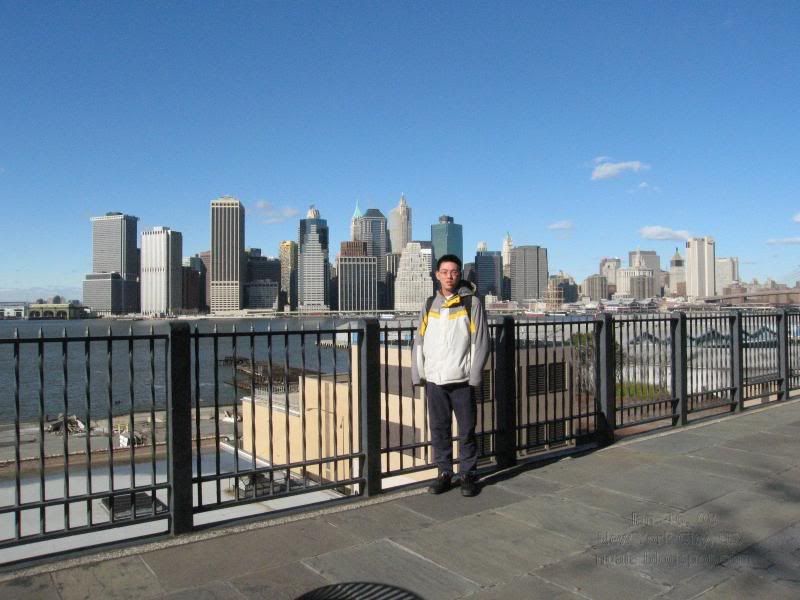 Next we went to the New York City Transit Museum, which was convieniently located near the promenades. It is housed in a disused subway station.




Here are some pictures of the "Money Train", a train which they used at night to collect cash collected from fareboxes in the stations of the network.




The platform where you can see trains that were used from different eras.




Stuff from the gift shop, this ended up costing me $50, $20 for the umberella, $30~ for the book, $1 for the postcard




After that, we walked across the Brooklyn Bridge to Manhattan.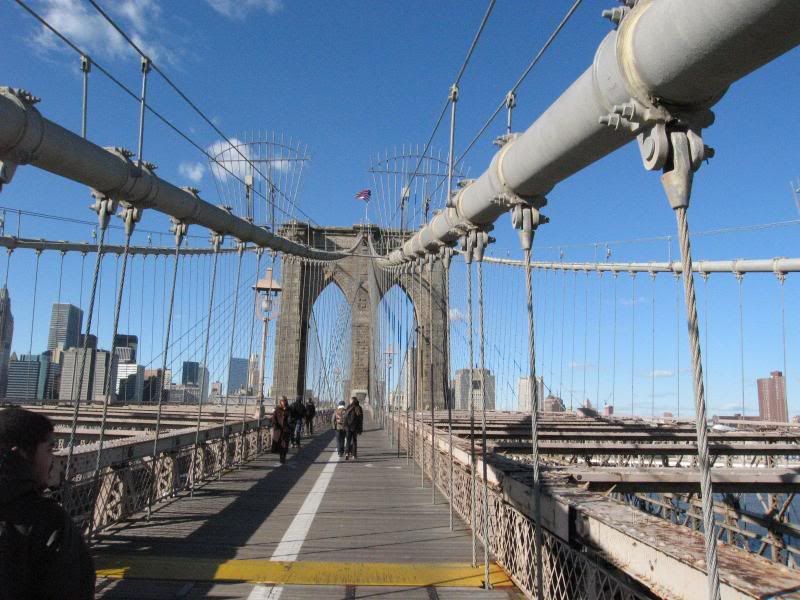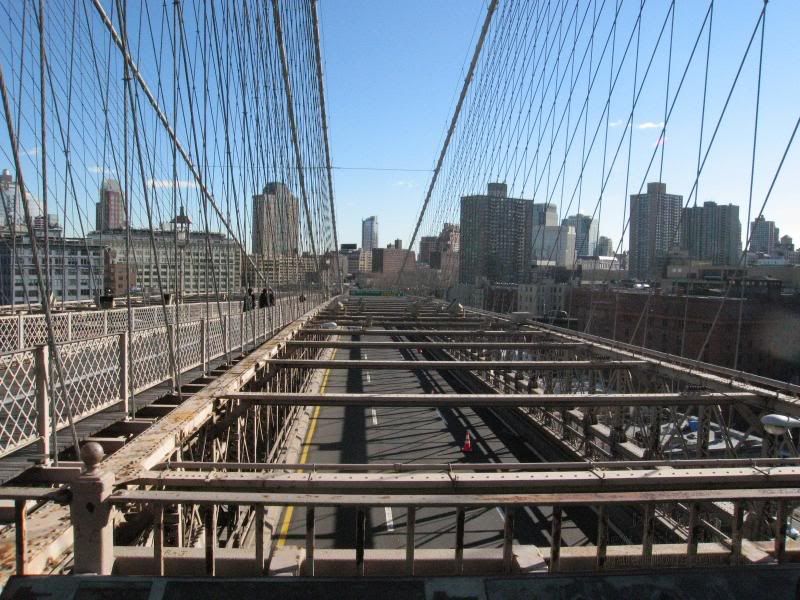 After that we ate lunch at Katz's Deli. The prices were ridicously expensive. This is a fresh pastrami sandwich. It was pretty good (the deli meat was still hot), but it was really expensive. This sandwich cost $14.45 and they had a crazy system of ordering, where as you entered the deli, you had to get a ticket, and when you ordered, the deli guy would write down what you ordered, and *after* you finished eating, you would pay the cashier to get out. Here is the menu for those interested.




Later that day we went to see Late Night with Conan O'Brian, which, because of the writers strike, was not funny at all. His guests were Pink, Lou Dobbs and some muscian. They stalled time by putting up a cardboard maze where guests must go through in order to meet Conan O'Brian.