On Jan. 18, 08, I bid farewell to my friend and the city of New York and headed to Washington D.C. I wanted to see what the best route on the American railway network was like so I decided early on to buy a ticket on the Acela Express, America's "bullet train". The ticket was fairly expensive at $167 one-way but this is only considering that the only cabins on the train were for Business Class and First Class. This train obviously does not cater to tourists or "normal people" but for business people. The journey time to Washington D.C. took about 3 hours.
The stub of the used train ticket and other Washington D.C. attraction tickets: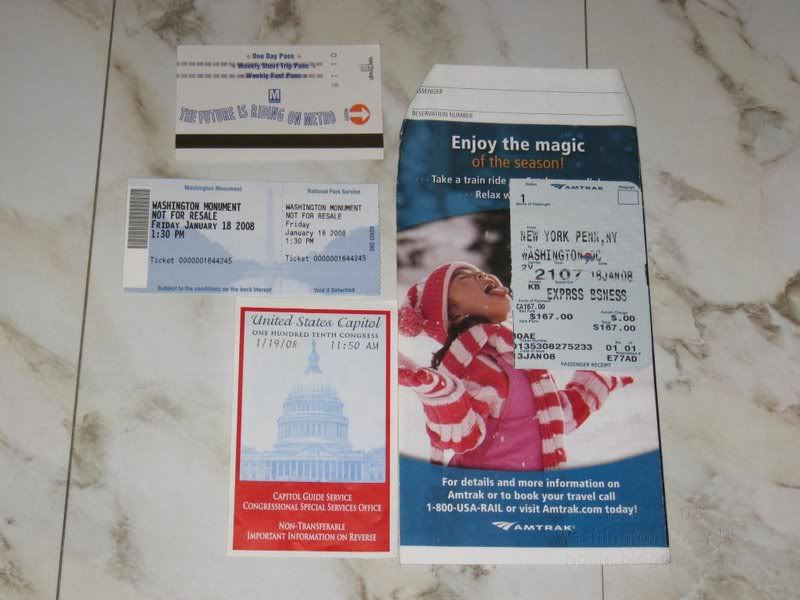 At the underground Penn Station at New York. You don't know what platform the train is going to use until maybe 15 minutes before departure. This is why you see all these people staring at the information sign. I found this to be pretty weird in the only other high-speed railway that I used in Japan, once you enter the station, you knew that platform the train was going to use.




Inside the Acela Express Business Class cabin.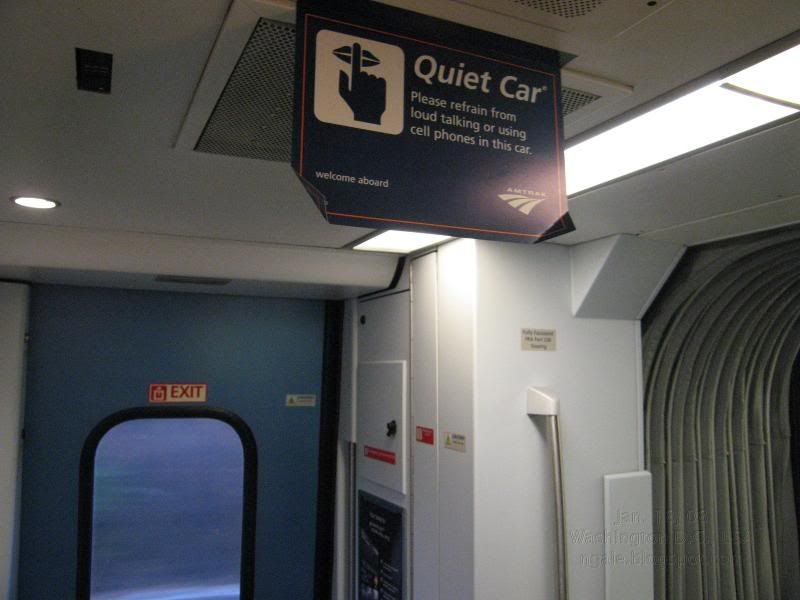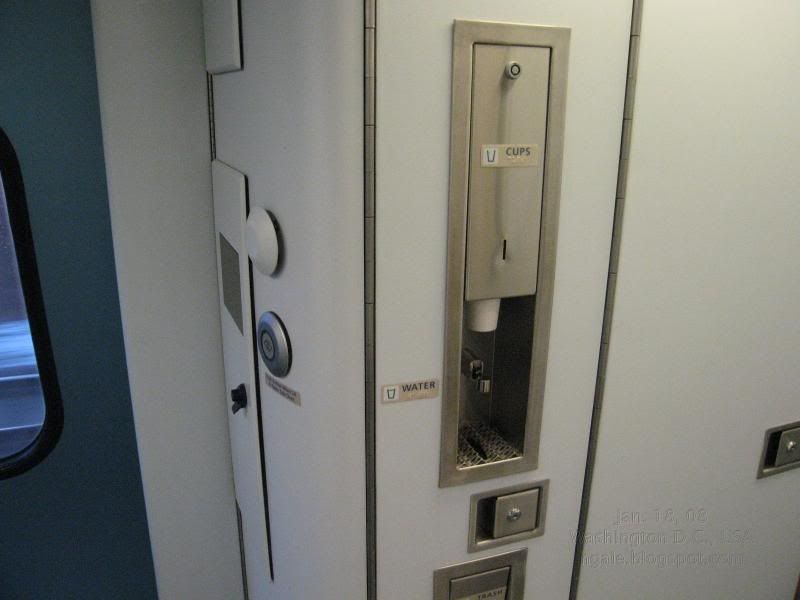 There is a Cafe Car as well.




Passing through Baltimore.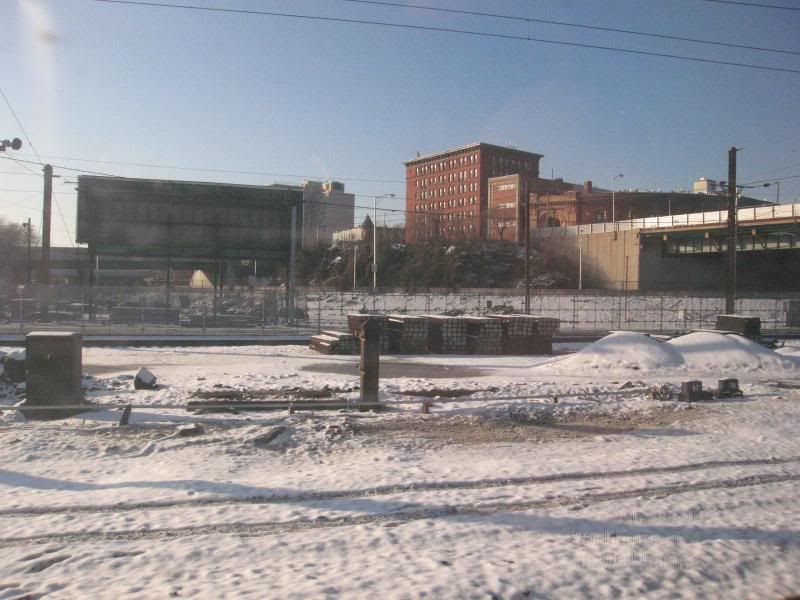 At Washington D.C. Union Station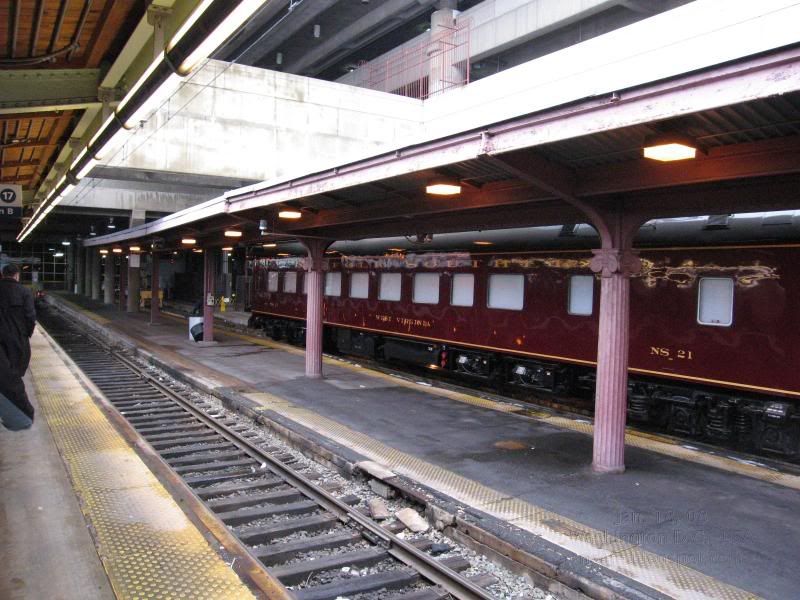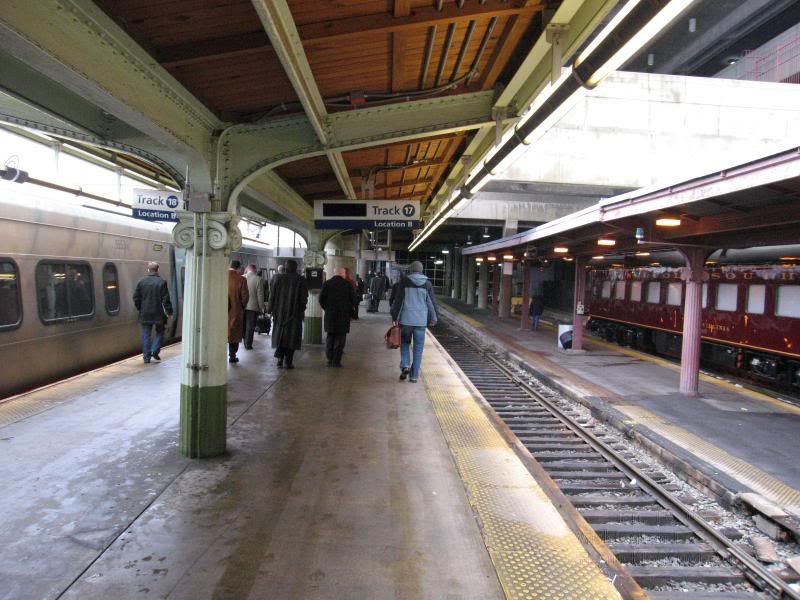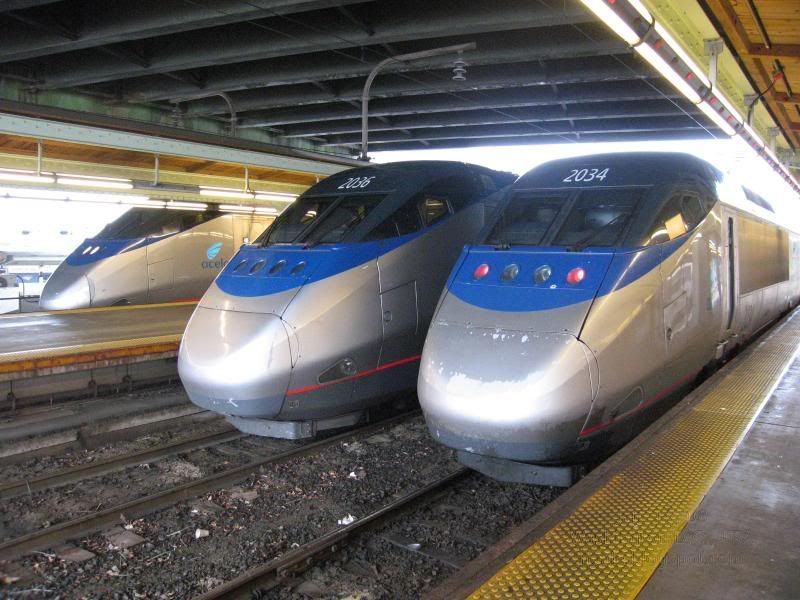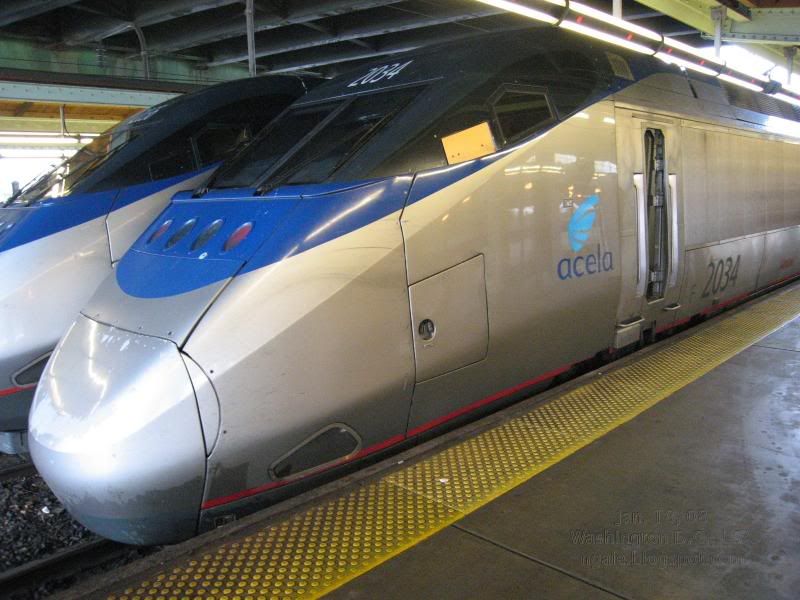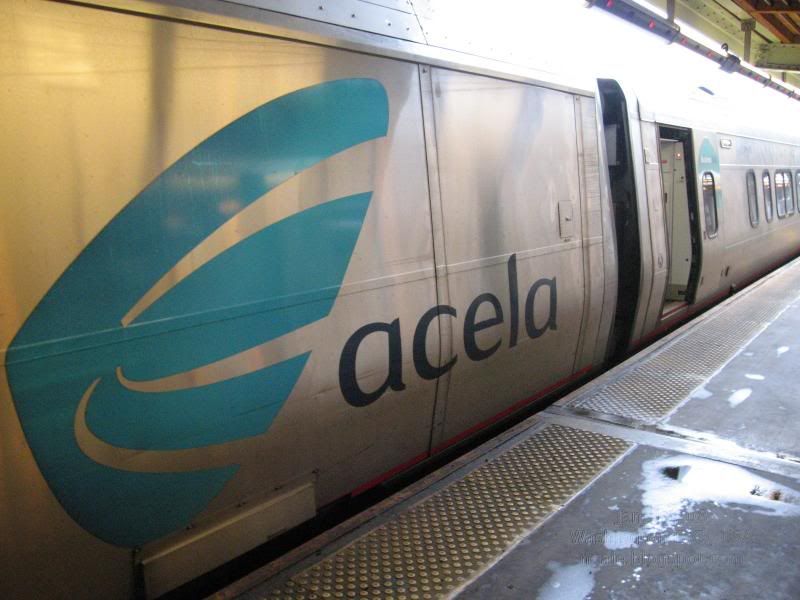 Inside the First Class cabins.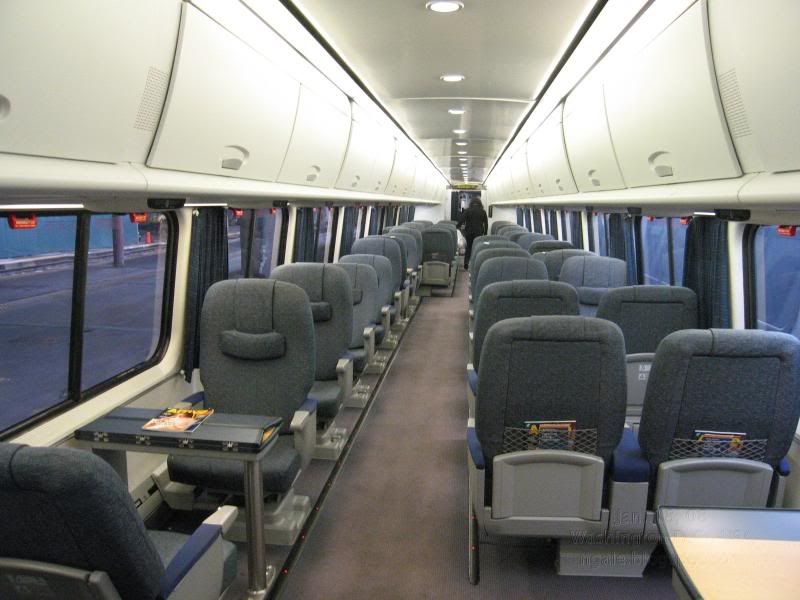 They need to take better care of their platforms!




Thats all the pictures I was able to take before I got warned from the police about not being allowed to take pictures of the train.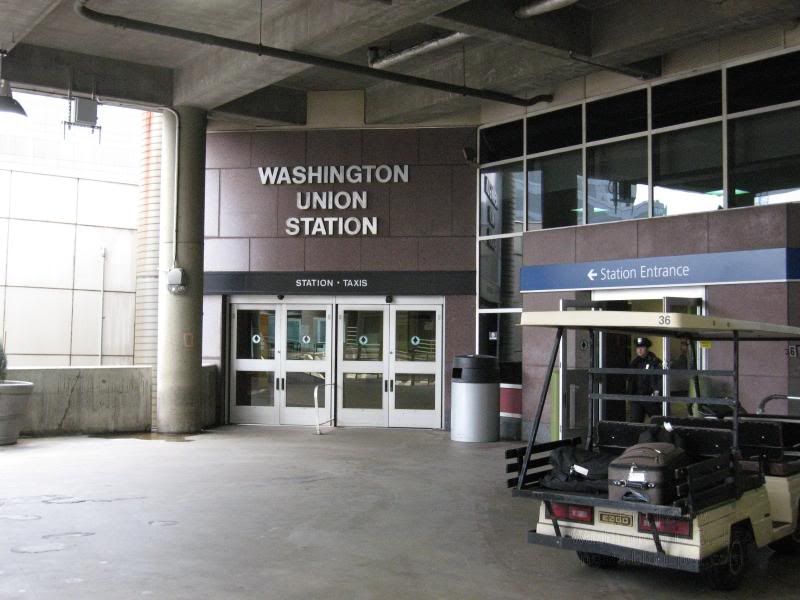 Inside D.C. Union Station




The grandeur of Union Station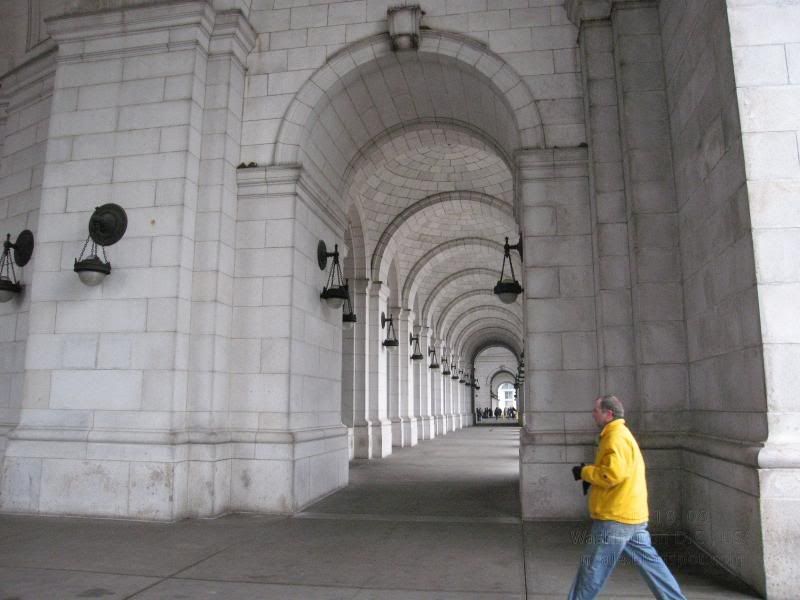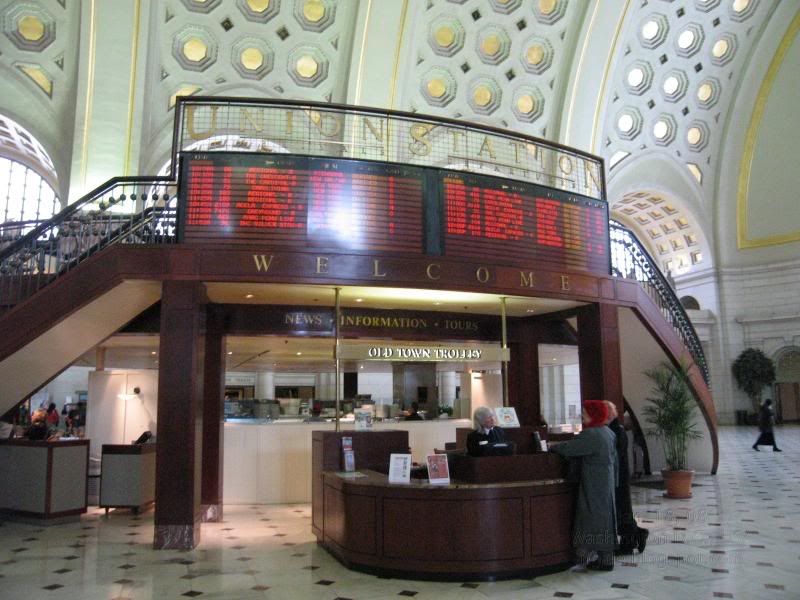 Next I boarded the D.C. Metro and headed to the National Mall area. Being a Saturday, there weren't many people on the streets except for the tourists that come during the winter time like me :)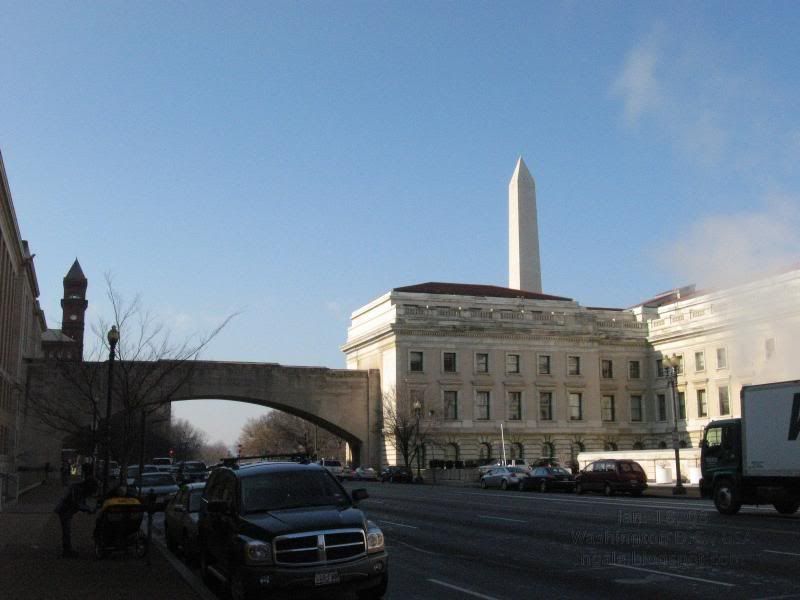 The Washington Monmument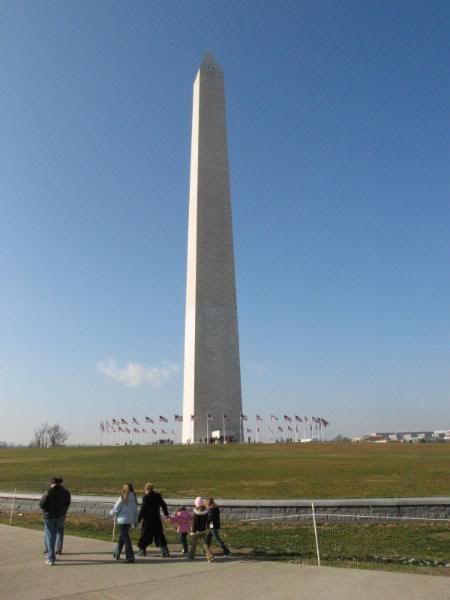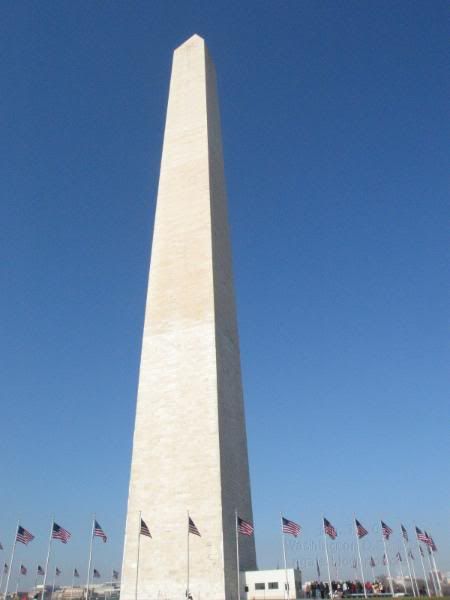 Looking towards the Capitol Building.




Looking west from inside the Washington Monmument. The reflecting pond, Lincoln Memorial.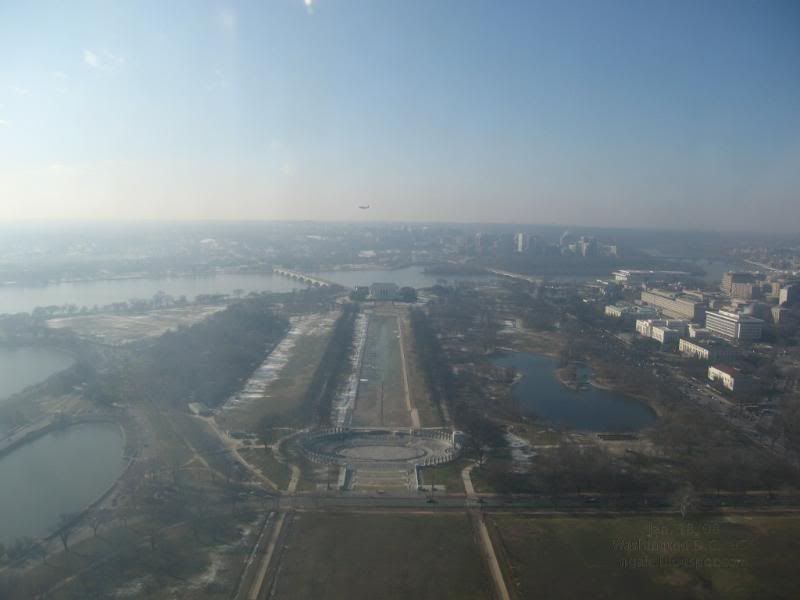 Looking Northwest.




Looking Southwest.




Looking East towards to Capitol.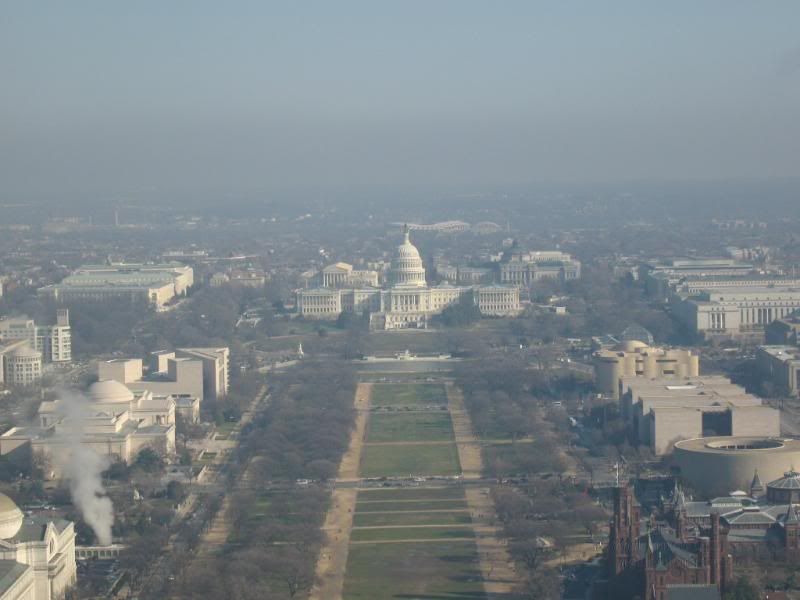 Looking Northeast.




Looking North towards the White House.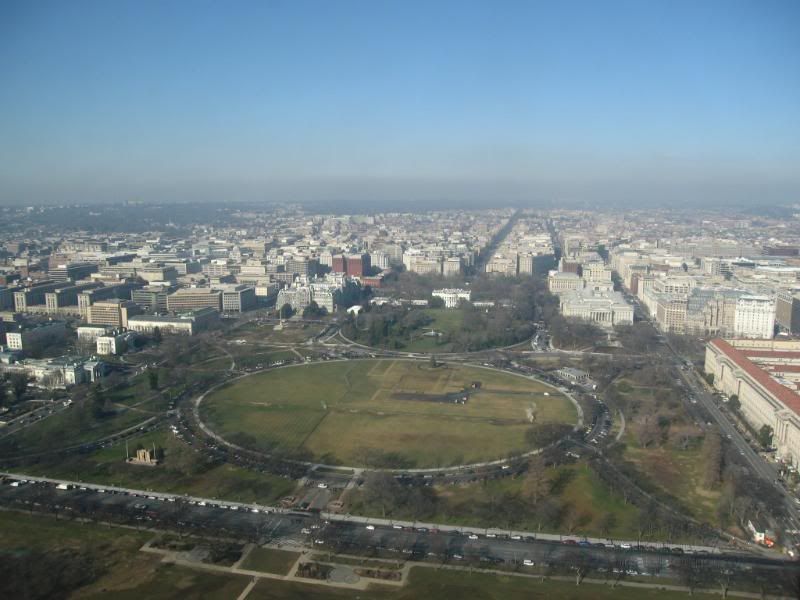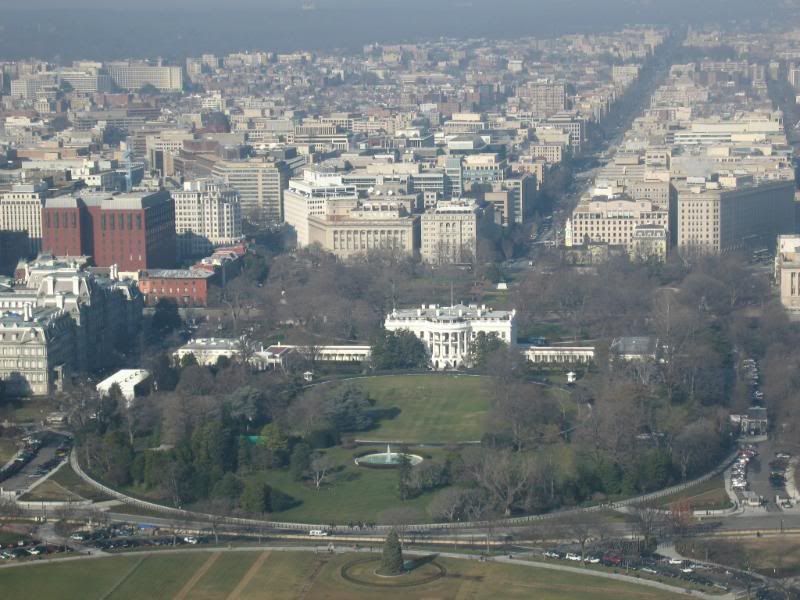 Back to the Mall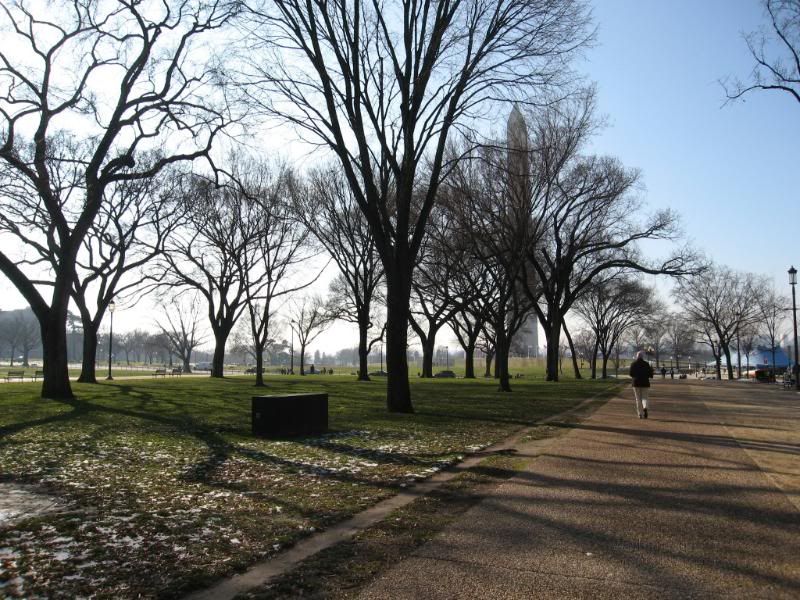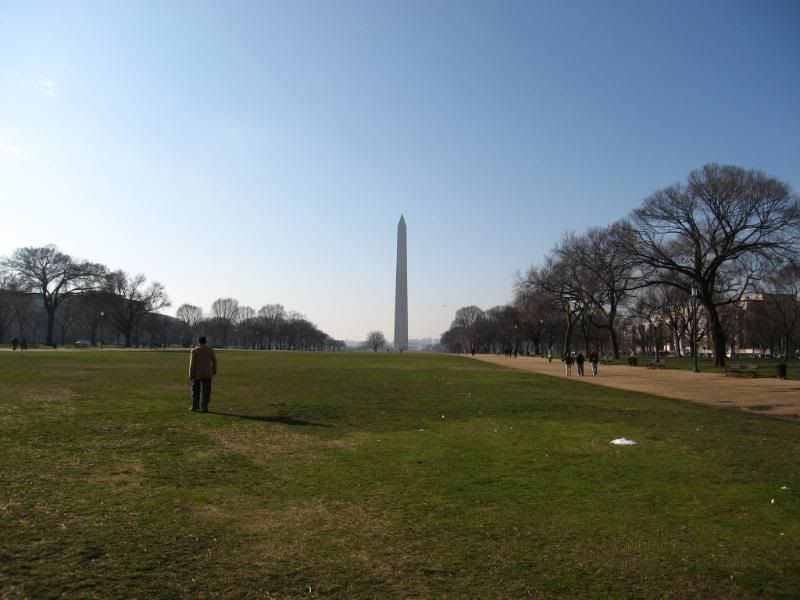 Some pictures from the National Air and Space Museum.




The American History museum exhibits inside the Air and Space Museum (the American History museum was closed for renovations)

60 Minutes Clock.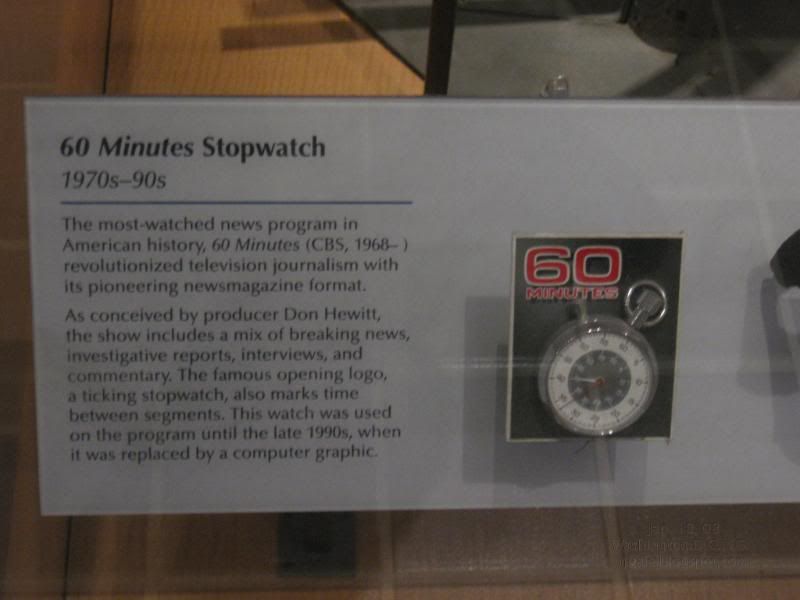 Mr. Roger's sweater.




Star Wars.




Lincoln's hat.




Kermit the Frog.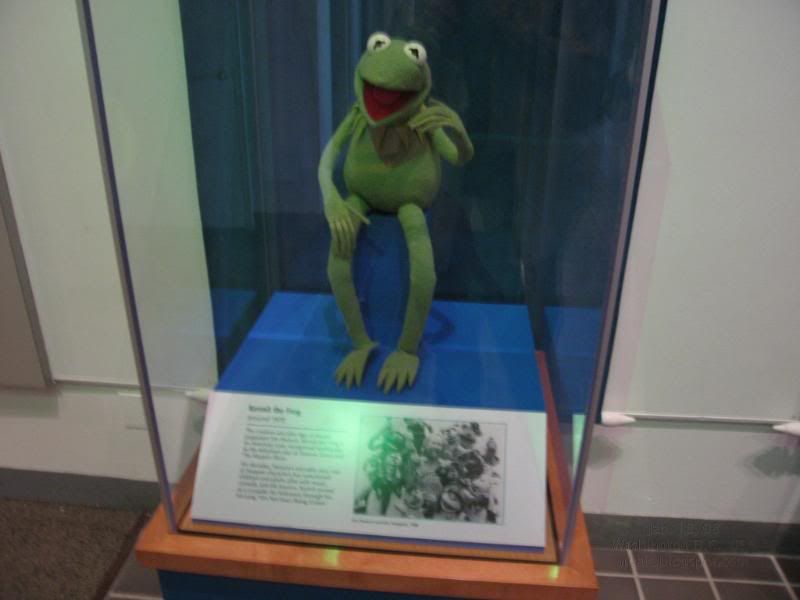 Wright Brothers airplane.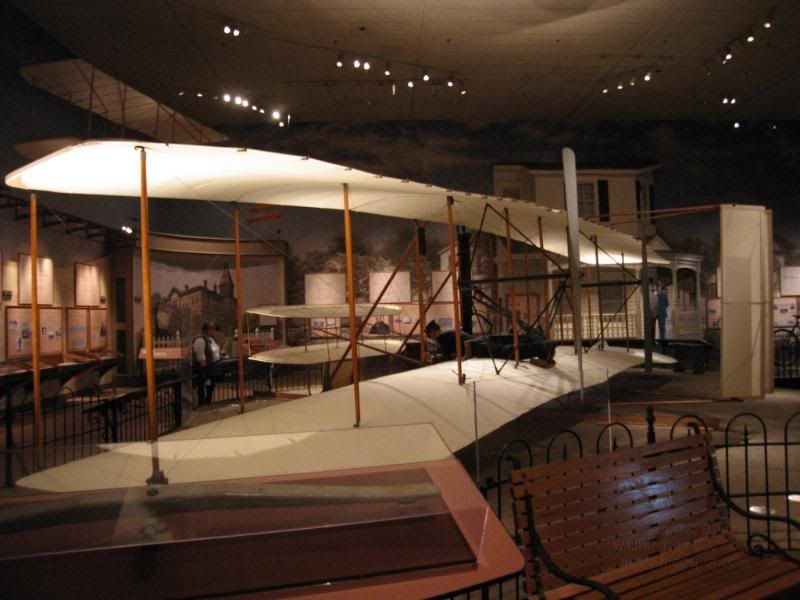 Other aircraft.




Display on how companies used the "bad guy" from World War I to sell products.




The Capitol Building up close and personal.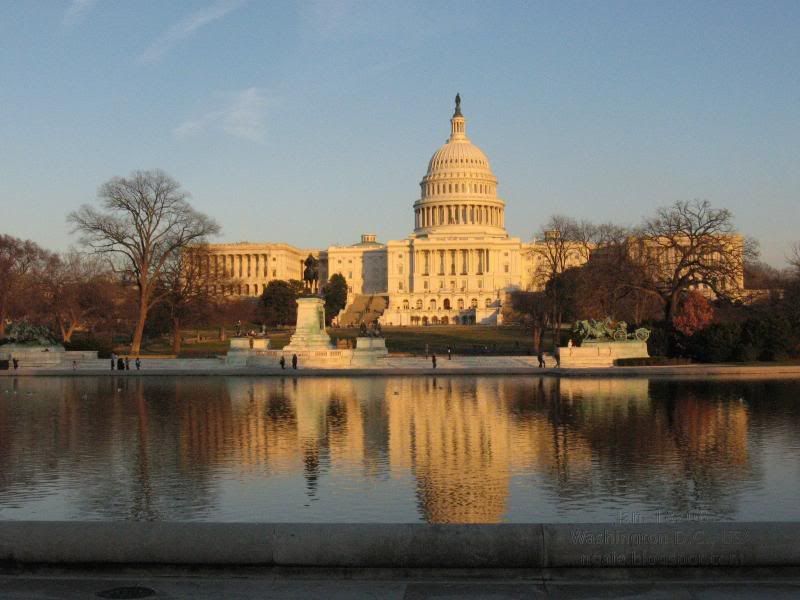 Statue of Grant looking towards the Washington Monument.




Slums just across the street from a federal office building.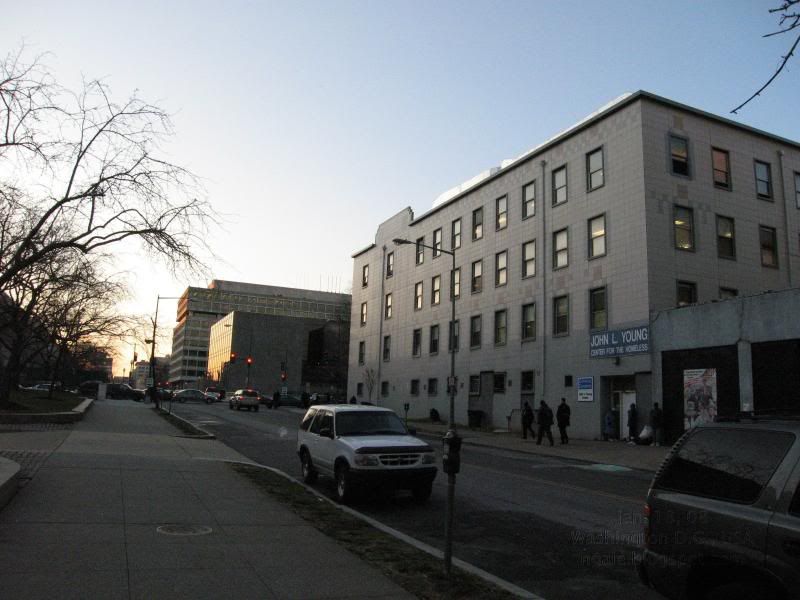 Old Post Office I think.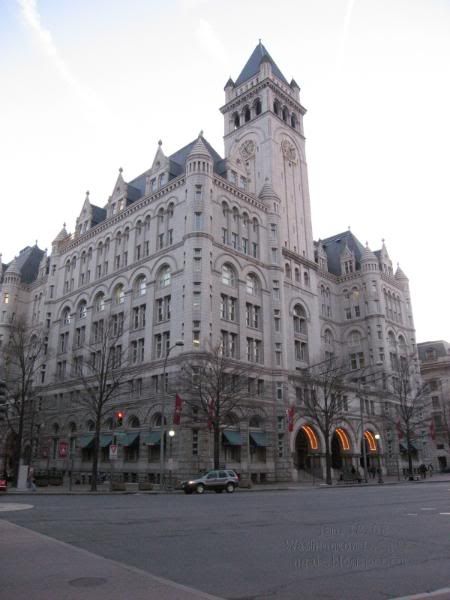 And lastly, the White House. Not a good image, its hard to take the picture in low light conditions.