Here are some pictures of Vancouver International Airport (more commonly known as YVR).
Here is the progress of the new Link building. It is supposed to bridge the Domestic Terminal and the International Terminal as well as being the entry point for passengers arriving via transit from downtown Vancouver on the yet to be opened (2009 scheduled to open)
Canada Line
(A fully automated railway system).
Both the Link building and the Canada Line are being ready for the 2010 Olympic Winter games in Vancouver
From the outside: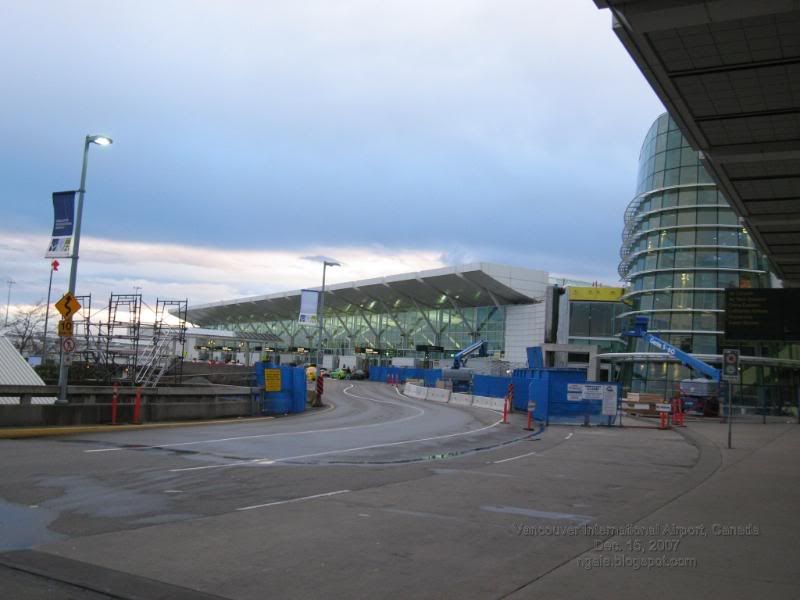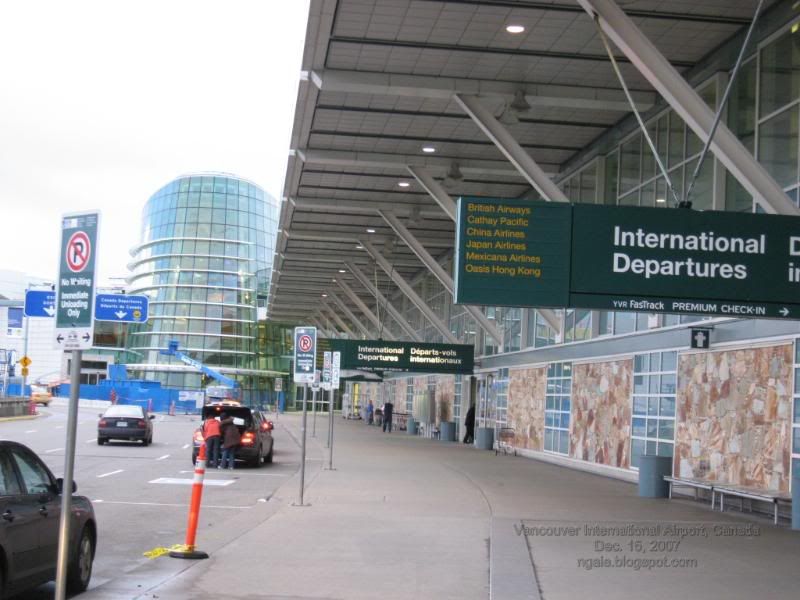 From the inside (the 2nd floor was not accessible yet, that is where passengers from the Canada Line will arrive at in the airport)




The oval atrium is actually pretty small: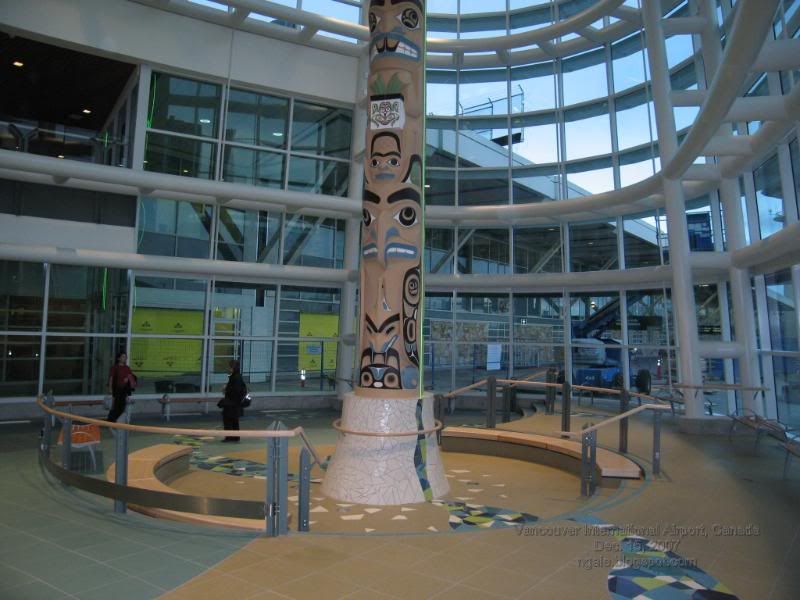 New check-in counters in the Link building: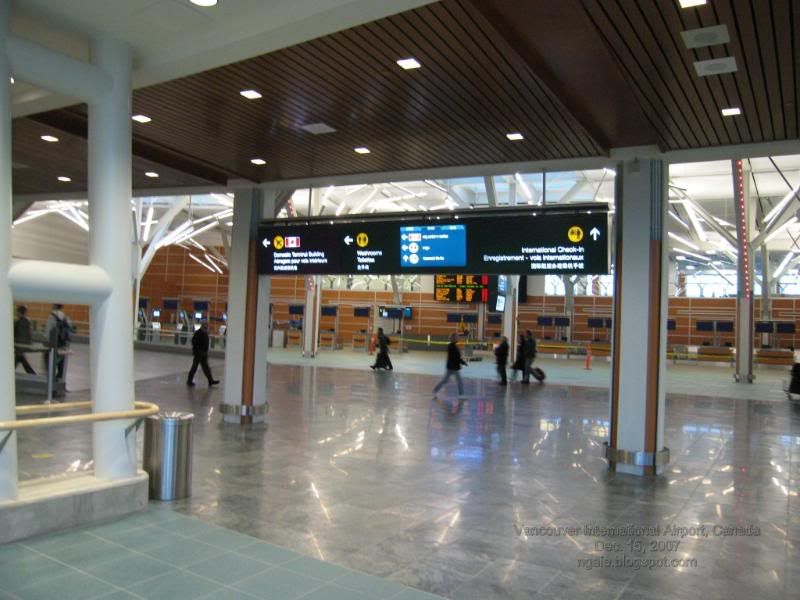 Link building connecting to the International Terminal:




The oval atrium (too bad it doesn't extend ALL the way over the check-in counters)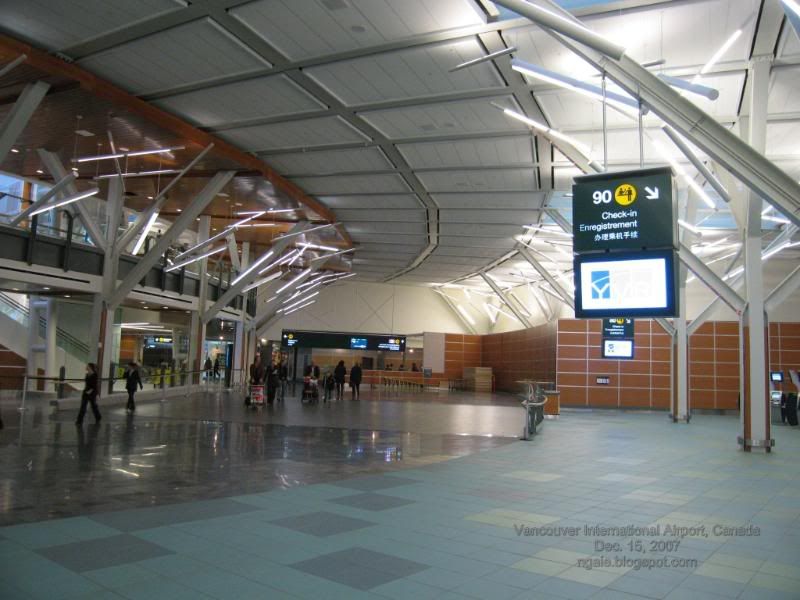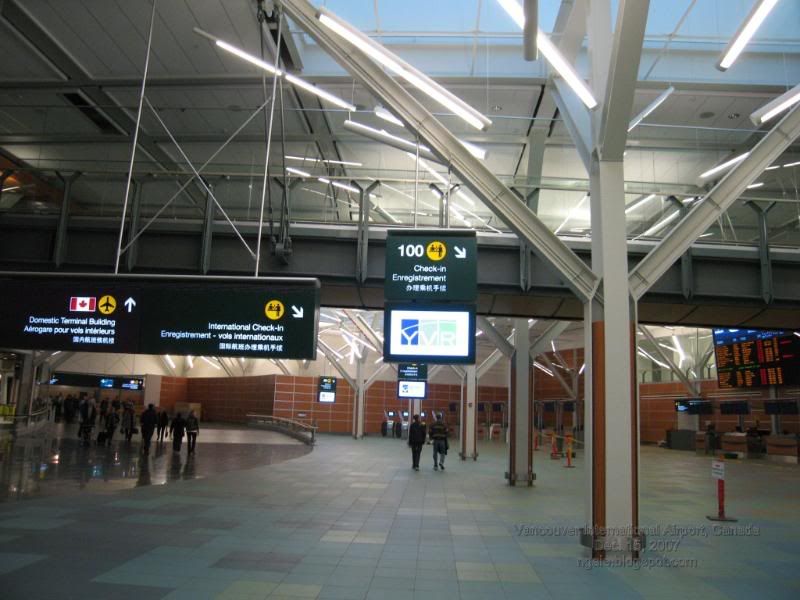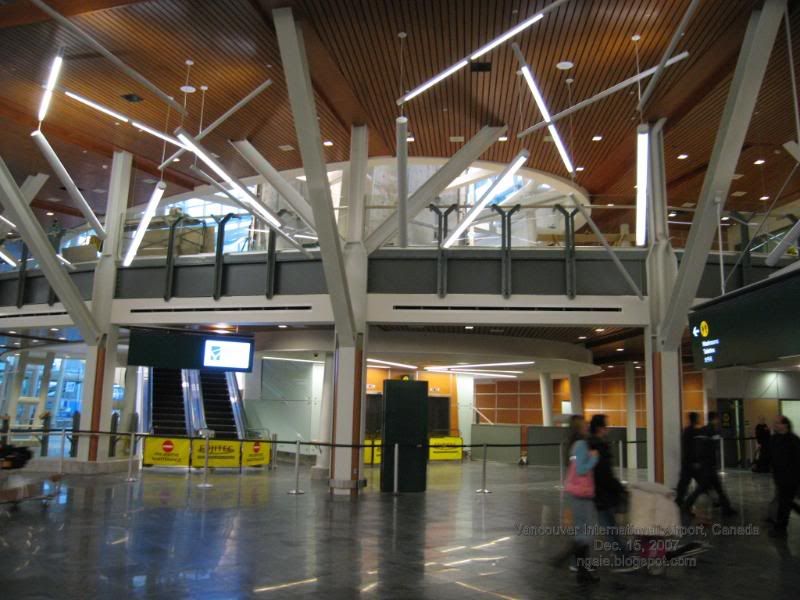 Existing Domestic Terminal Level 3 Departures: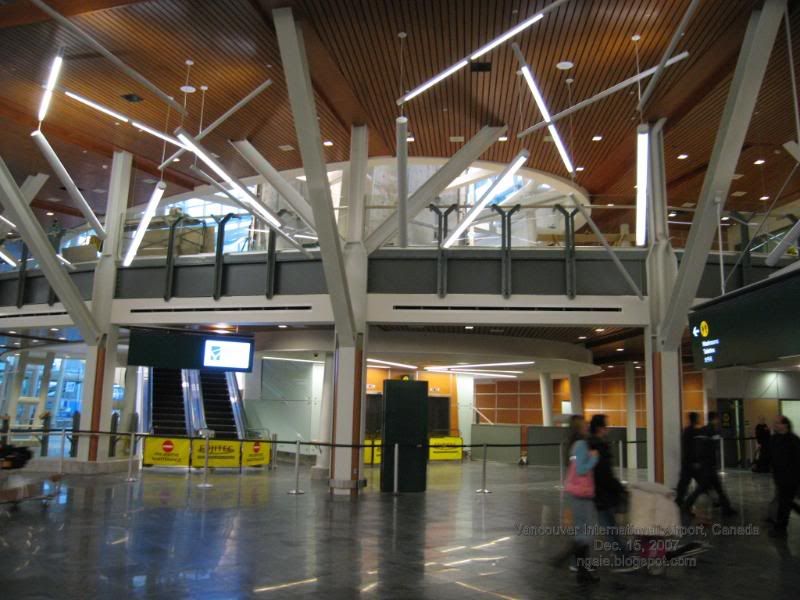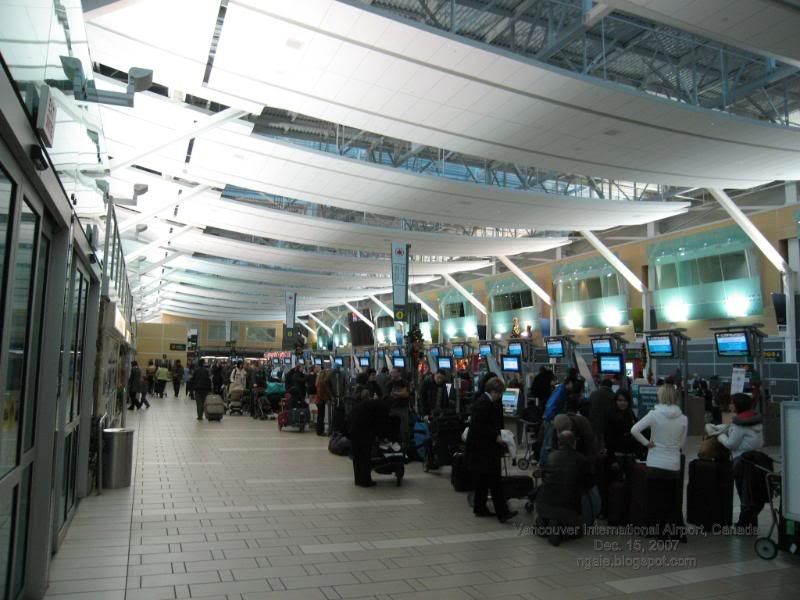 Domestic Terminal Level 3 Departures Shopping Area:




New observation deck on Level 3 Domestic Terminal scheduled to open in 2009 according to the wall:




Domestic Terminal Level 2 Arrivals:




Atrium leading to Domestic Terminal Level 1 for access to the carpark and bus transportation:




Service shops including 7-Eleven: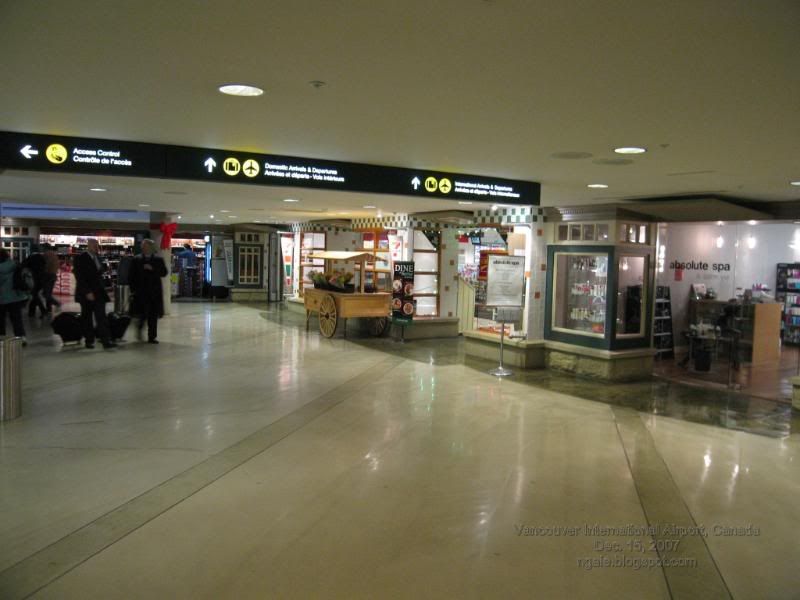 New trilingual static signage with dynamic multi-language display:




International Departures:




The centerpiece artwork of the 1996 built International Terminal "The Spirit of Haida Gwaii"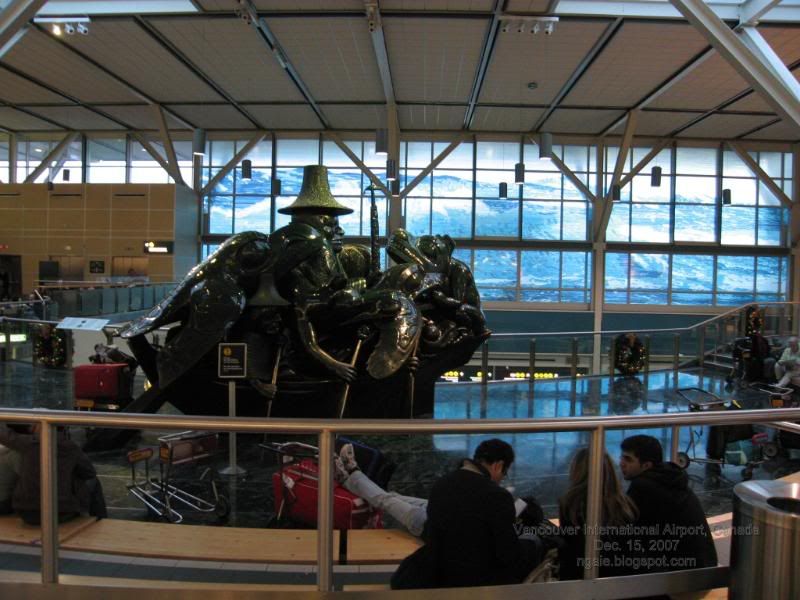 The food court directly opposite to the artwork:




Fairmount Hotel at the airport: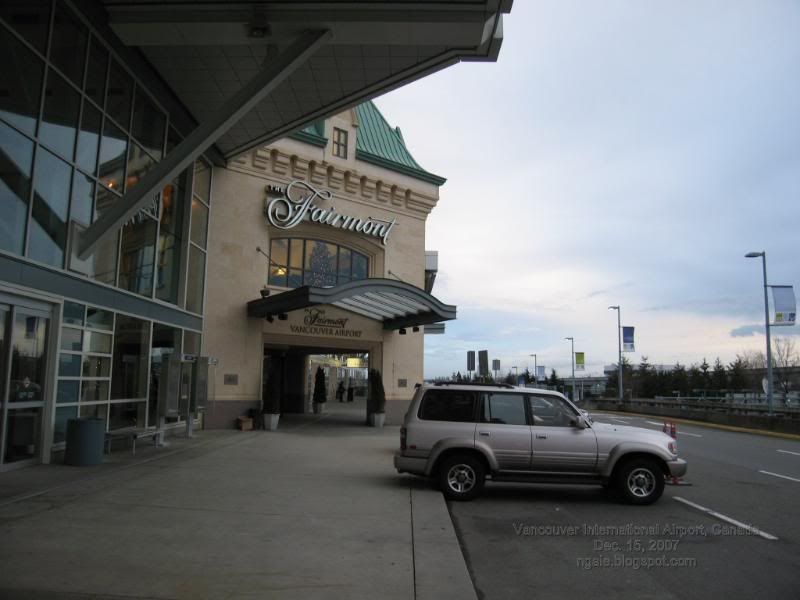 Outside: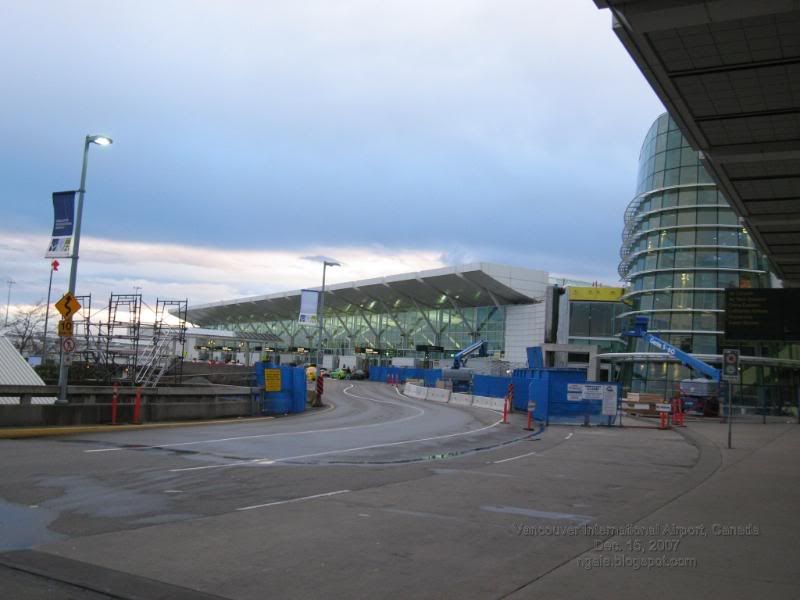 The new Canada Line station being constructed:




Domestic Terminal of left, Link Building on the right: