Happy (Belated) New Year!
It seems that after launching this blog way back in Dec. 2005 back as a student exchange student, I finally get page loads each day. Thank goodness for that post on fixing the Compaq V2030US laptop!
Here are some more new "old" pictures of provincial domestic Japanese airports.
I used this airport from my trip to
Kagoshima


It cost money, about 150 yen if memory serves me right to enter the observation deck, but its worth it, only in Japan do you get totally open observation decks at airports: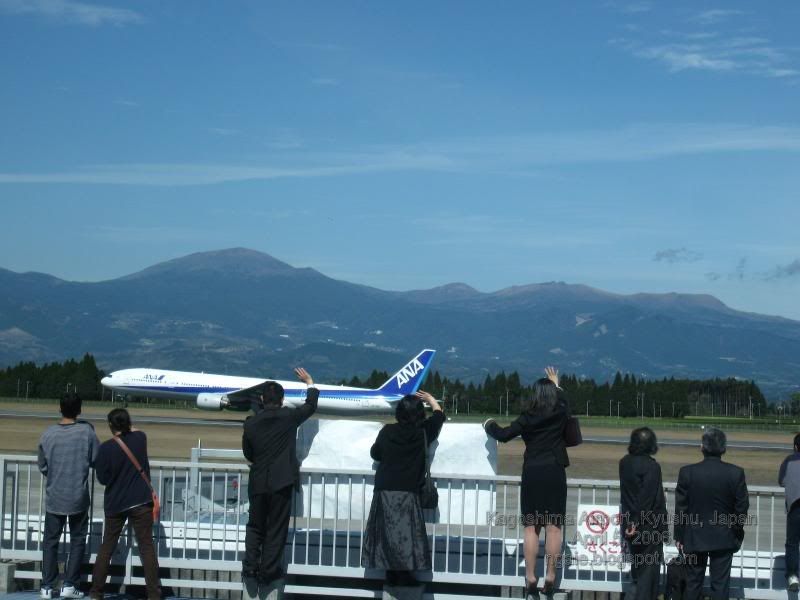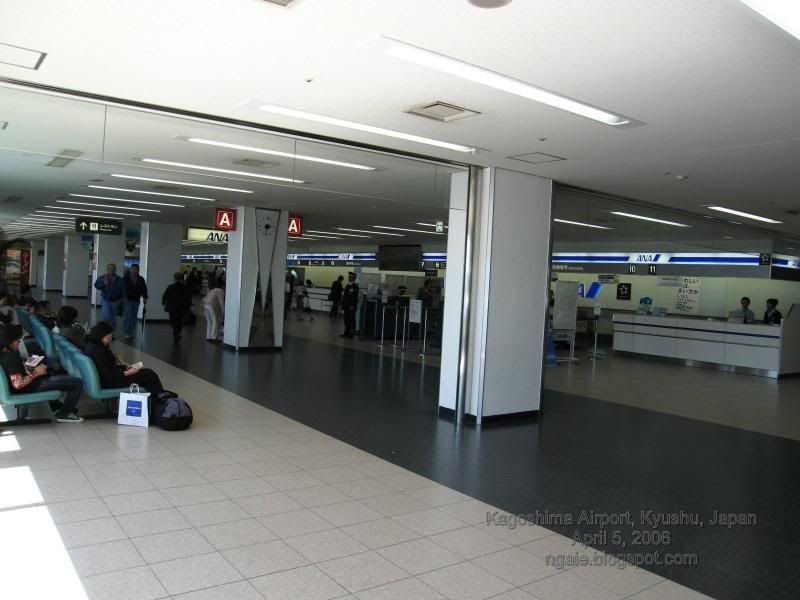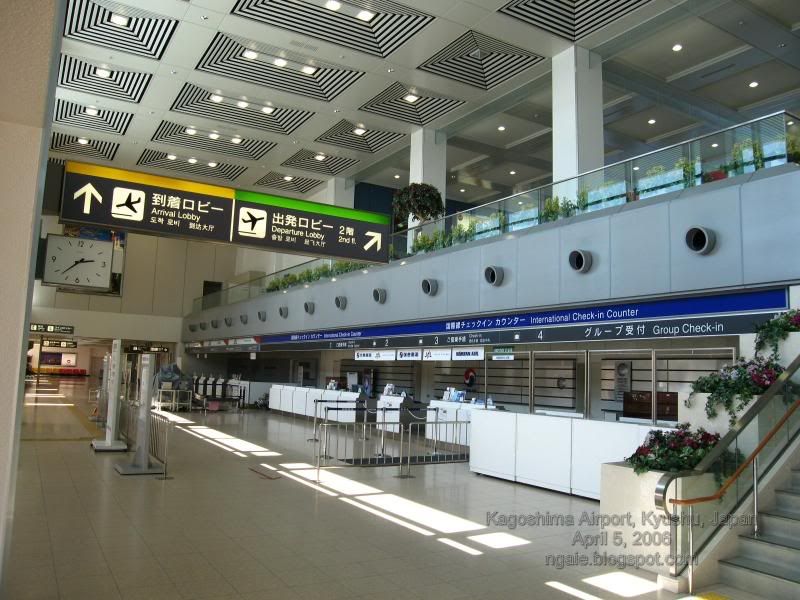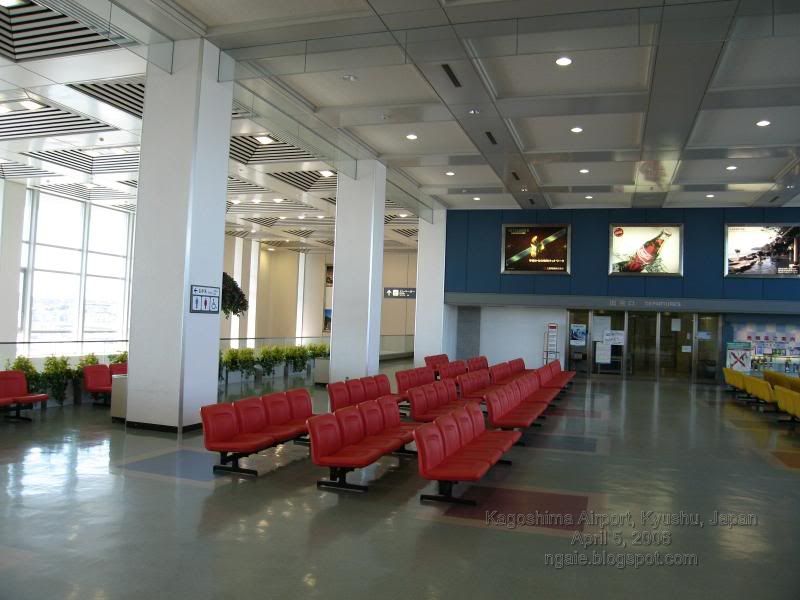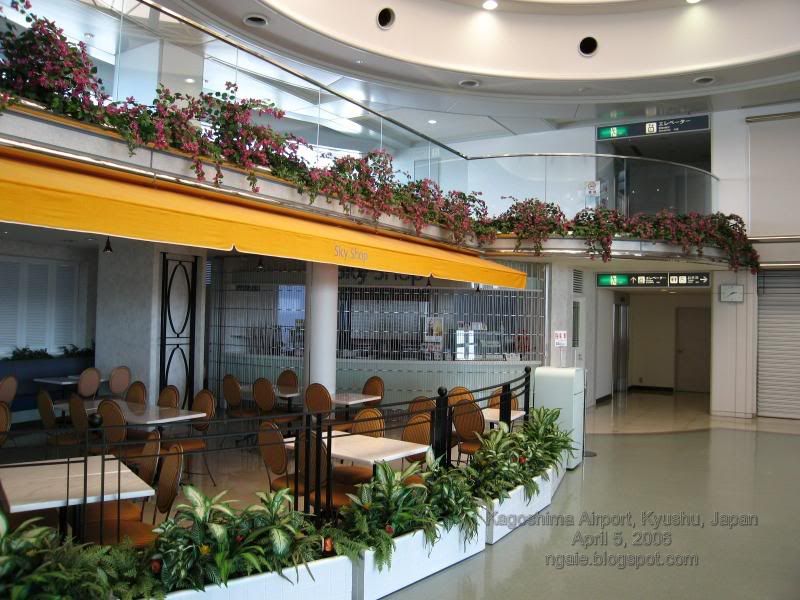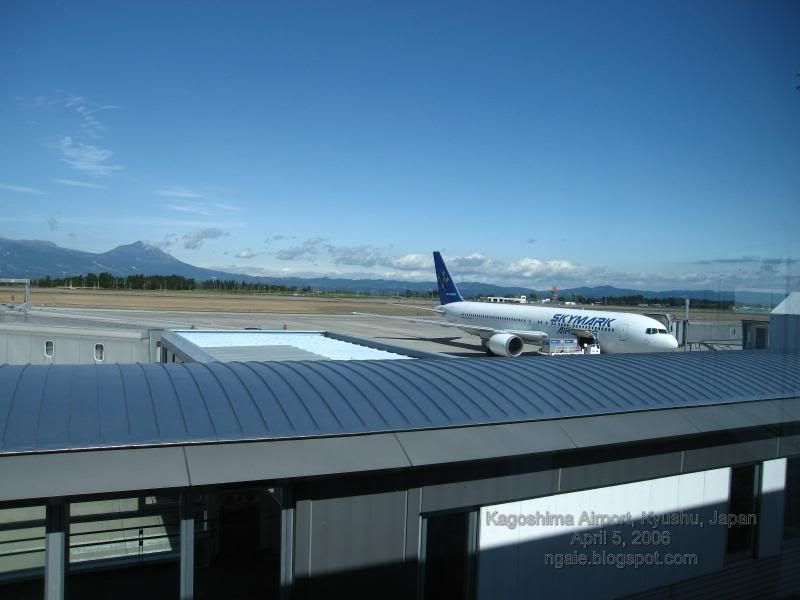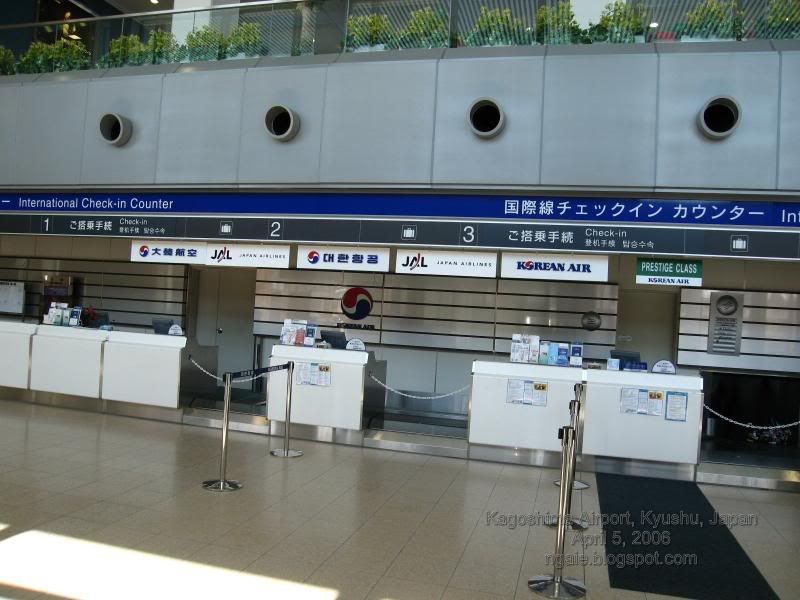 From the outside: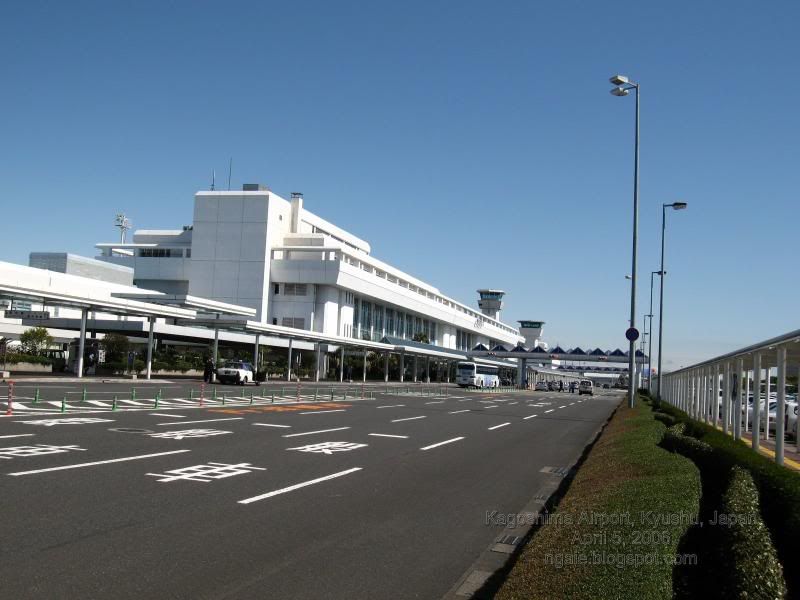 A mini onsen at the departure curb: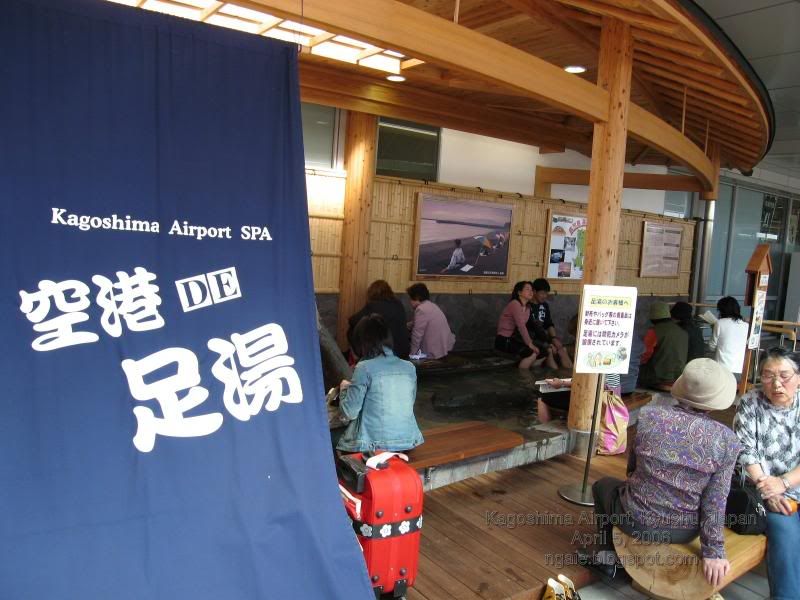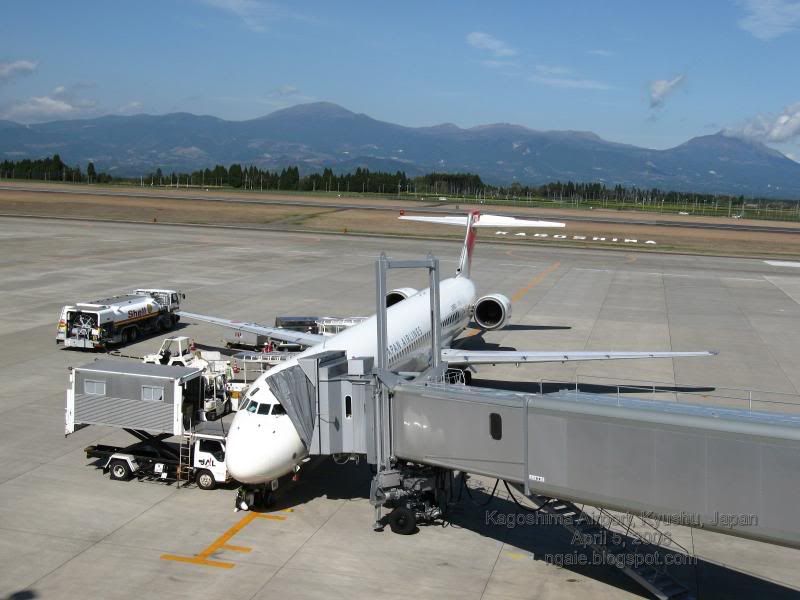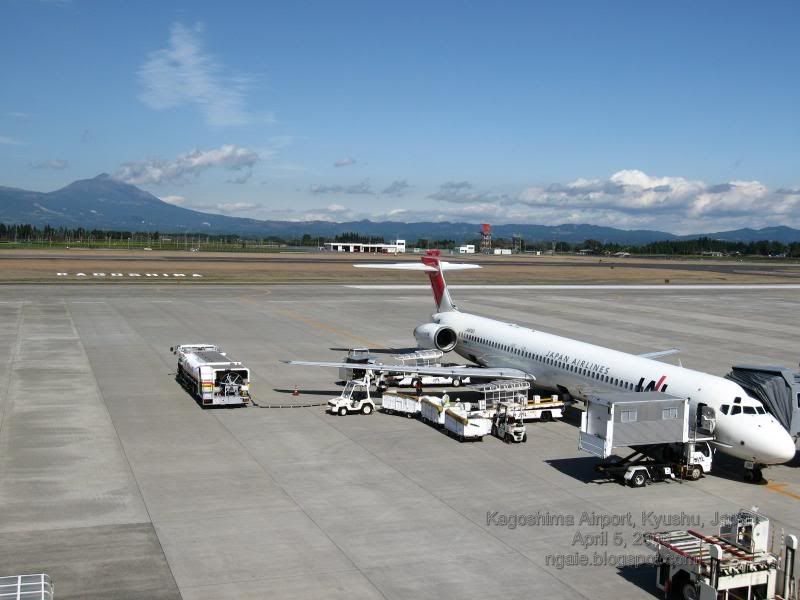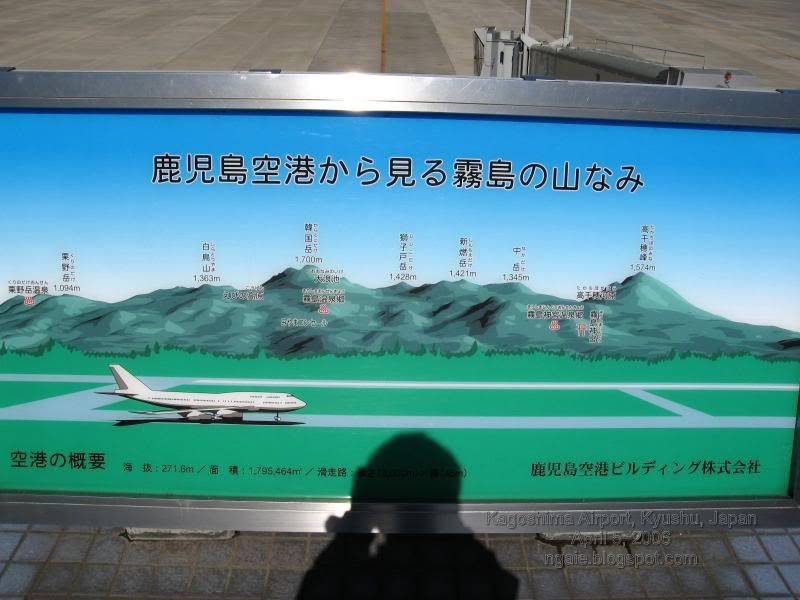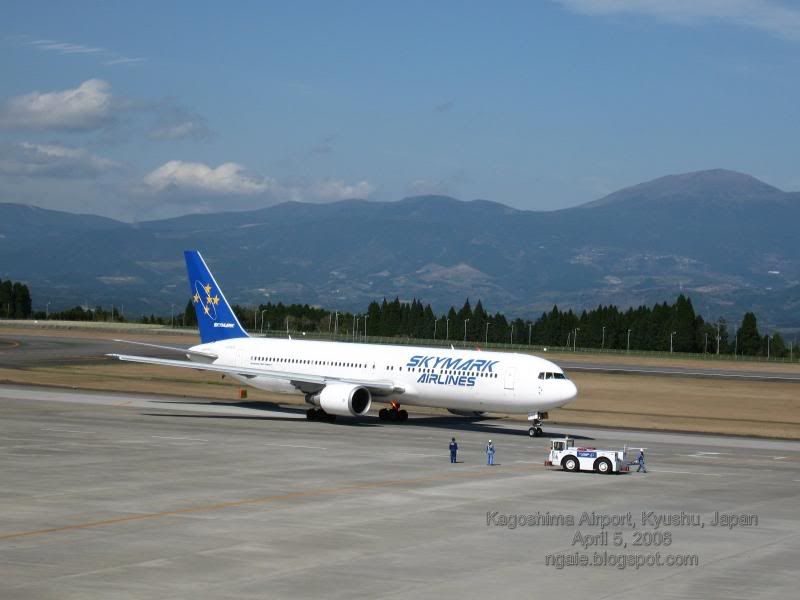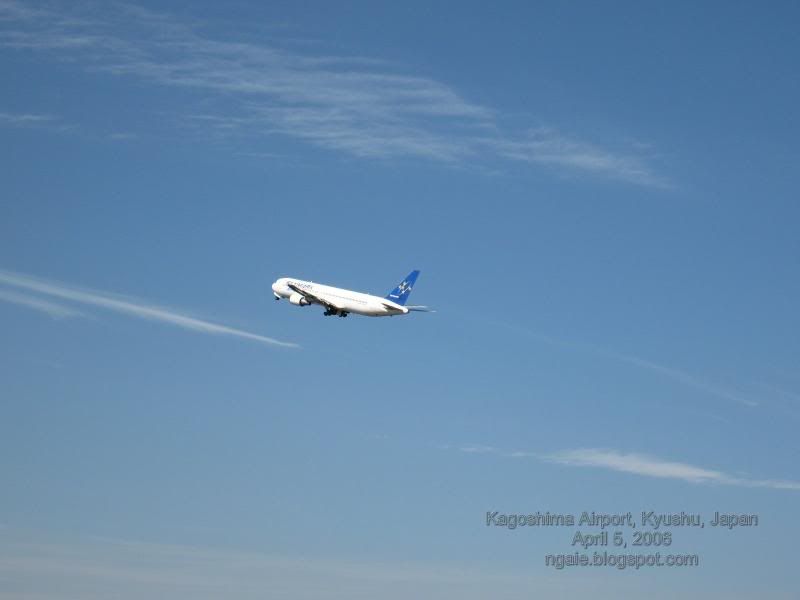 This is from my own flight, not the Skymark Airlines one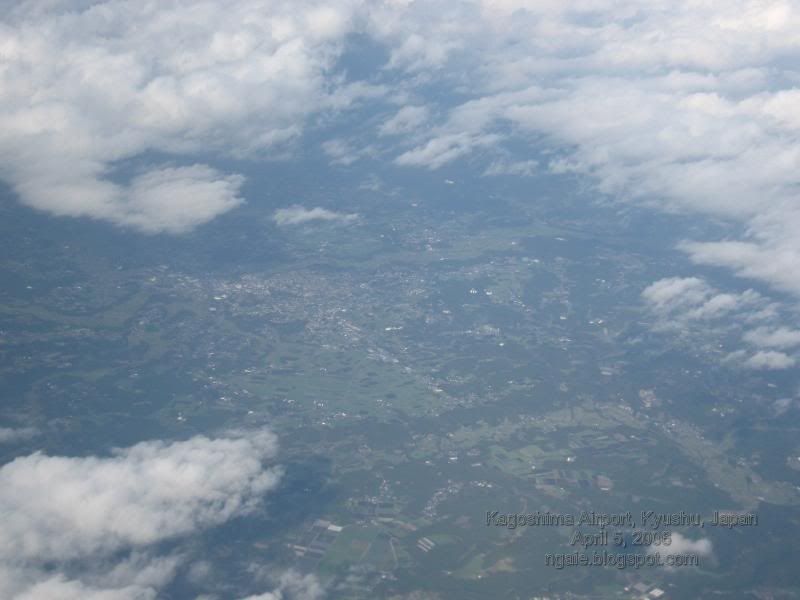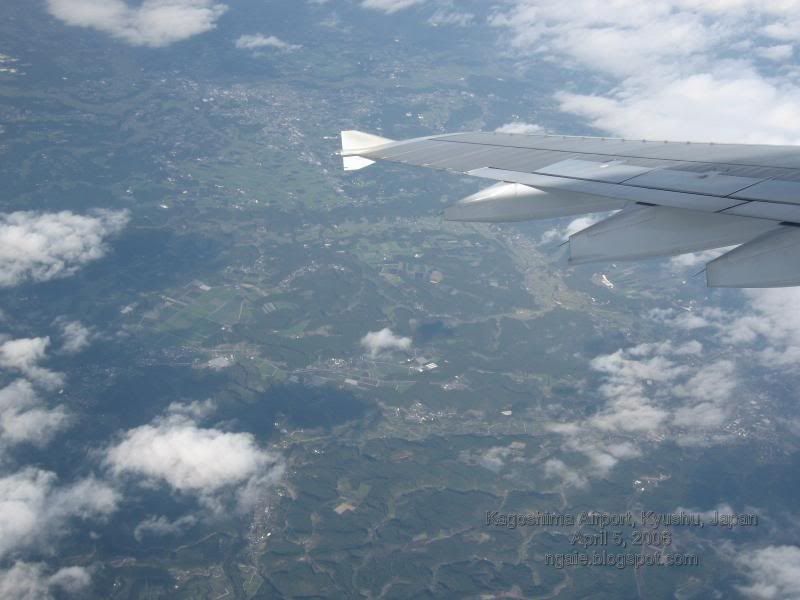 My rating of the airport:

Pros:

- Simple and clean. Even though it is old it is very well maintained

Cons:

- Same old Japanese domestic airport feeling, though it is 10x better than lots of other small domestic airports in Canada and the U.S.
- No rail access, bus only

My Rating: 7/10