Happy New Year (although most people seem to already have written off 2009 for 2010...)
Continuing from the Seoul series of posts, on May 6, 08 we arrived in Singapore from Seoul.
This was my second time visiting Singapore. I first visited Singapore way back in 1995 when our family stayed for 1 month in the hot humid month of August.
Because we were staying at my cousin's place, we had to wake them up at 3 am in the morning to let us into their apartment.
After a short rest we woke up and took the train (or as they call it in Singapore, the MRT, Mass Rapid Transit) to the airport to buy the Singapore Tourist Pass which is a set price unlimited travel transit smart card for tourist use. We had to go to the airport because that was the closest MRT station near my cousin's apartment which sold the pass (my cousin lives every close to the airport, maybe 15 minutes away by taxi).
Arrival at the airport again to buy the transit pass.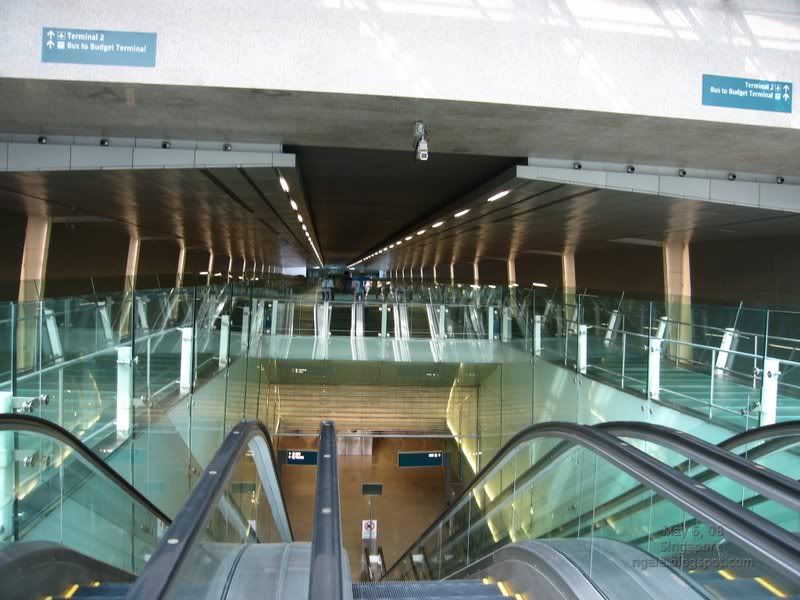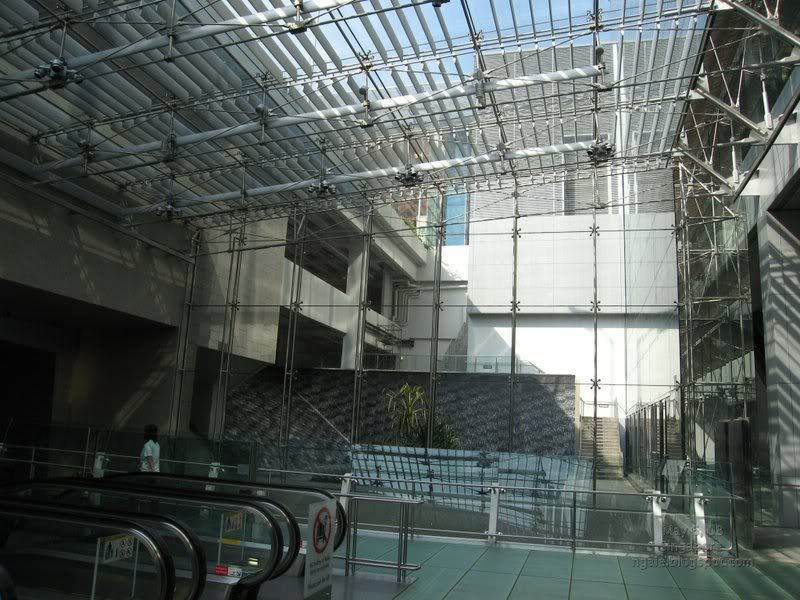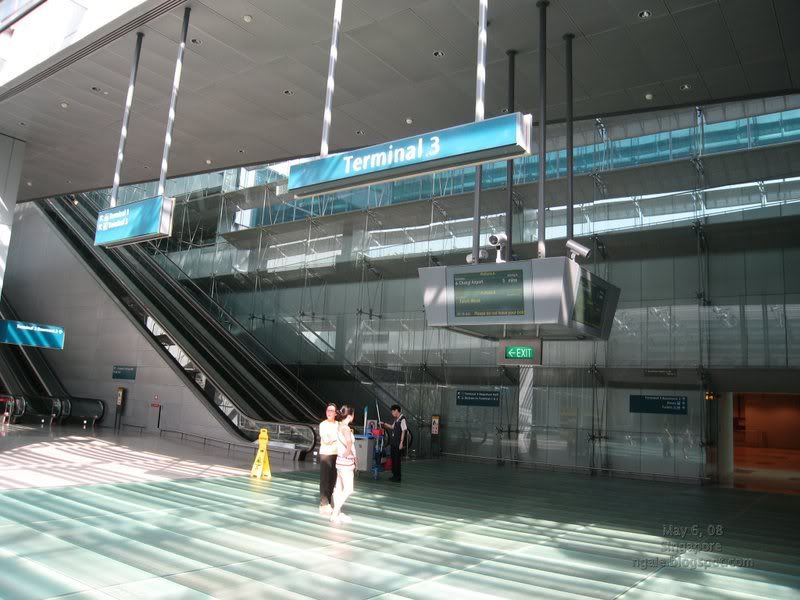 After we bought the transit pass, we took the MRT downtown to the financial/colonial district. Not much had changed since I first came here in 1995. It was very very hot that day, the weather was like that of entering a sauna.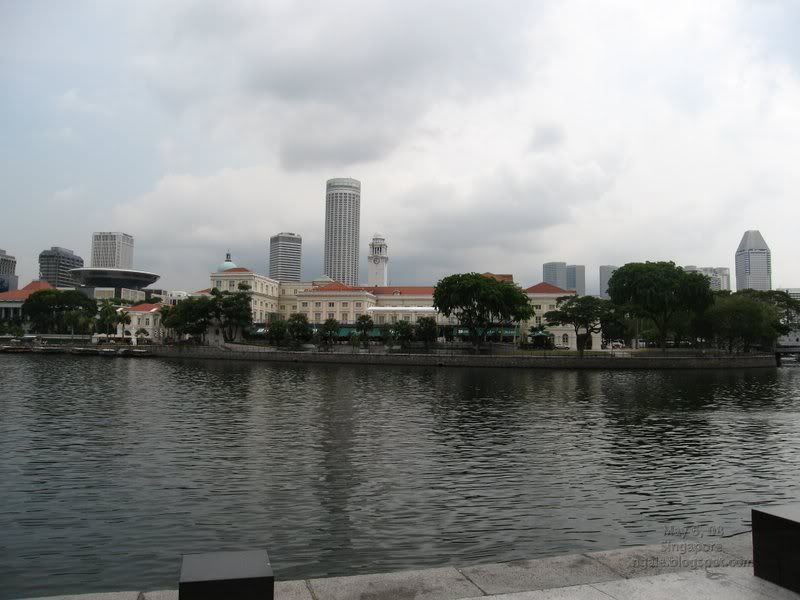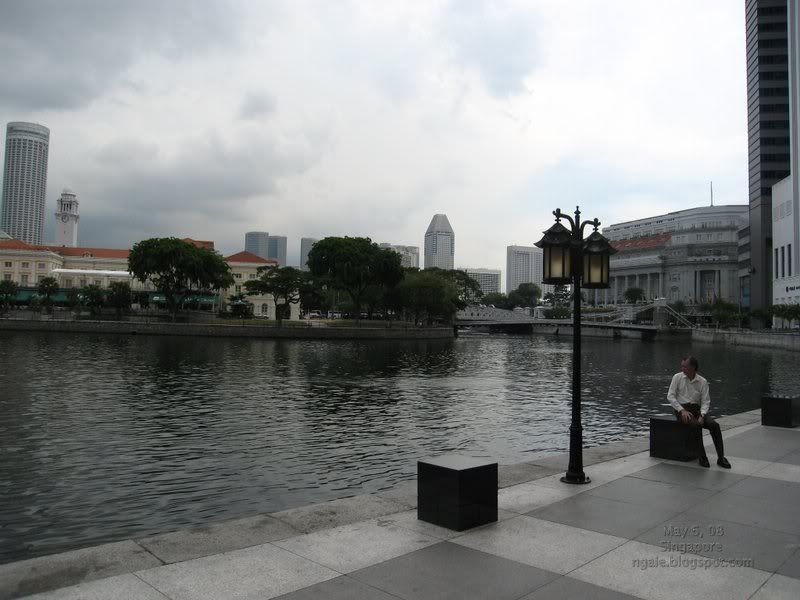 The Boat Quay area of restaurants and bars. Since this was in the morning there obviously weren't many people here.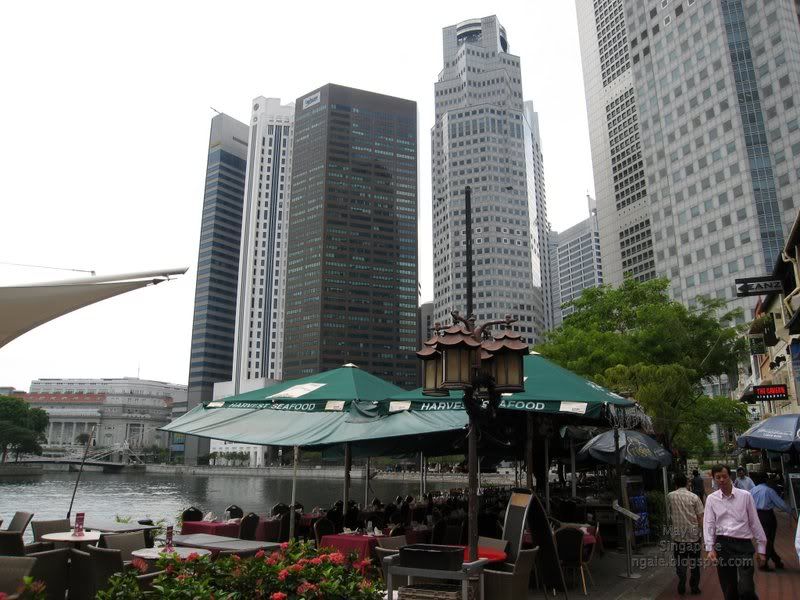 Across the Singapore River is the country's Parliament Building.




A shot of the Singapore skyline.




A closer view of the Parliament Building.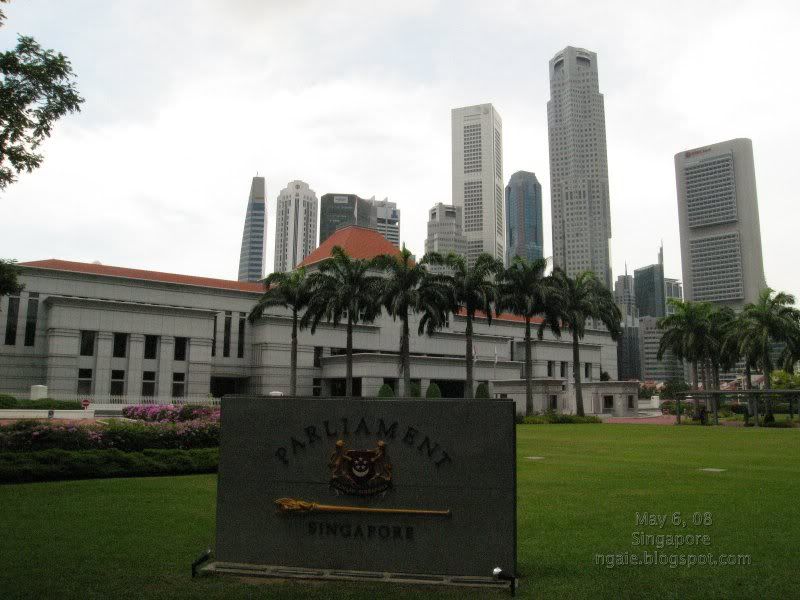 The famous statue of "the founder of modern Singapore", Sir Stamford Raffles.










A view of Boat Quay from the other side of the Singapore River.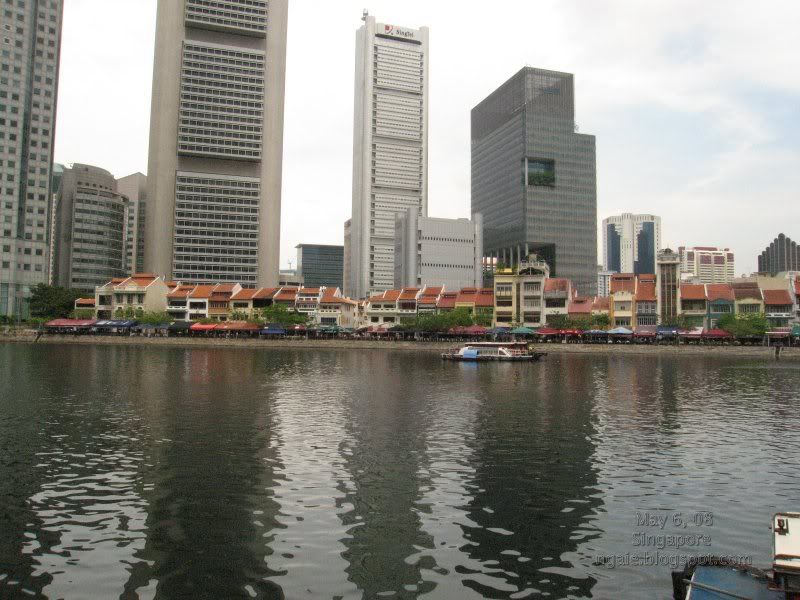 Other pictures within the colonial district area.




The statue of the Merlion, the symbol used by Singapore in stamps, government brochures etc.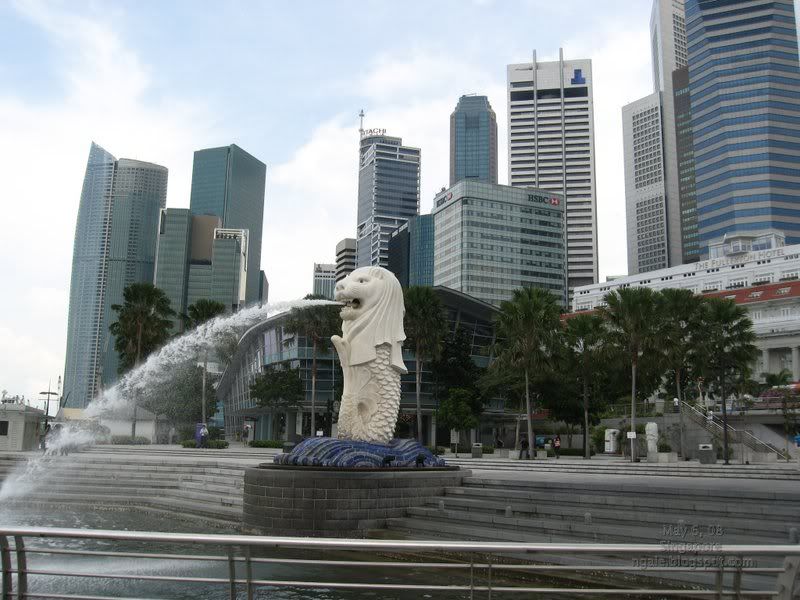 A view of the Singapore Flyer, as of 2008, the largest ferris wheel in the world. The cranes in the background show the construction of huge Marina Bay Sands casino/resort which is scheduled for completion in 2009.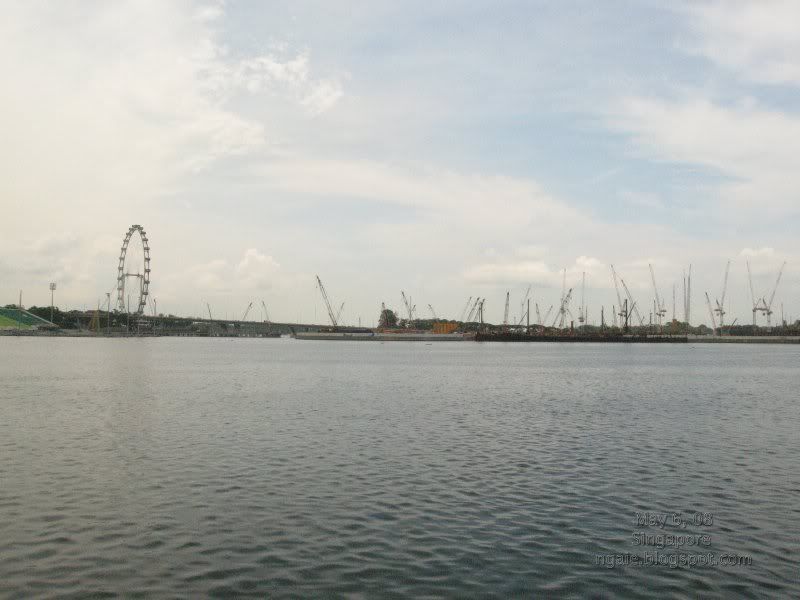 Some interesting decoration near an office building.