After a 5 month hiatus from my last post about my travels to Nanyang: Singapore, Malaysia and Brunei, I decided to continue where I left off by posting pictures from Singapore's ethnic areas.
The pictures are taken from May 5-8, 2008.
Here is a recap of what I posted so far with regards to my 3 week trip in May 2008.
Stopover in Seoul, Korea:
Nanyang Trip: Stopover in Seoul Day 1: Arrival and Namdaemun Night Markets

The Demilitarized Zone (DMZ) on the USO Korea Tour
Seoul Day 2: Seoul Station, Deoksugung Palace, N Seoul Tower
Seoul Day 3: Gyeongbokgung Palace, Namsangol Traditional Folk Village
Seoul Day 3: Insadong, Seoul Skyline from Han River

Seoul Day 3: Myeongdong at Night, Cheonggyecheon Stream
Seoul Day 4: Namdaemun Market
Seoul Day 4: Incheon International Airport
Singapore:
Singapore Day 1: Financial/Colonial District, Boat Quay
Singapore Day 1: Singapore City Gallery at the Urban Redevelopment Authority HQ
Singapore Day 2: The Singapore Flyer (The World's Largest Ferris Wheel as of 2009)
Because we stayed at my cousin's flat in Singapore, everyday when we went sightseeing we would commute via the train system from the suburbs to the city centre.
The suburbs are where the population of Singapore lives. They live in
HDB - Housing and Development Board
"new towns" where all the housing is built by the government.
Unlike in most countries, there is no "low income" sigma attached to public housing as almost all housing within Singapore is public. Therefore household ownership is affordable to people of all income levels.
Typical HDB block: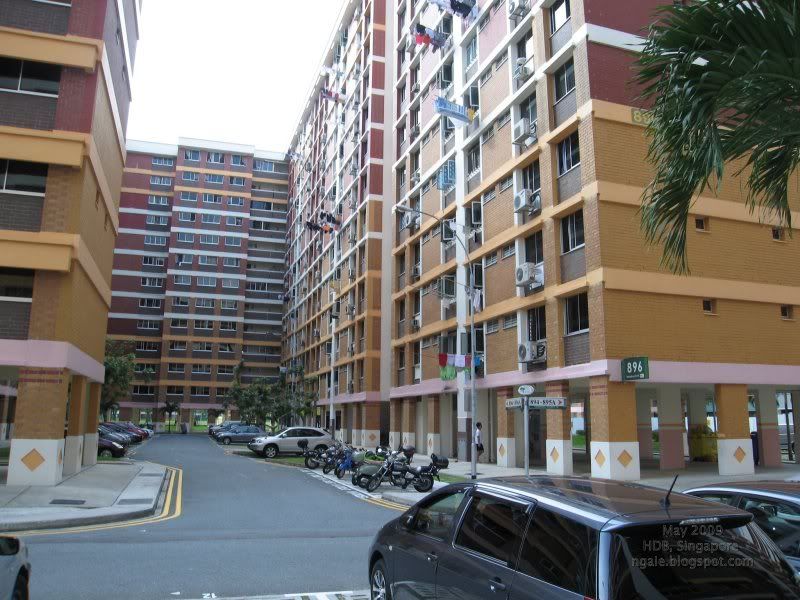 Once you get out of the city centre, this is all you see in the skyline of Singapore:




On May 5, 2008, we wondered around Chinatown before heading to the Urban Redevelopment Authority HQ.

Typical "hawker centre":




Singapore's Chinatown is clean, almost too clean that it looks like a Disneyfied version of the real thing...

With regards to all the Chinatowns that I have been to, I still like Yokohama's Chinatown the best.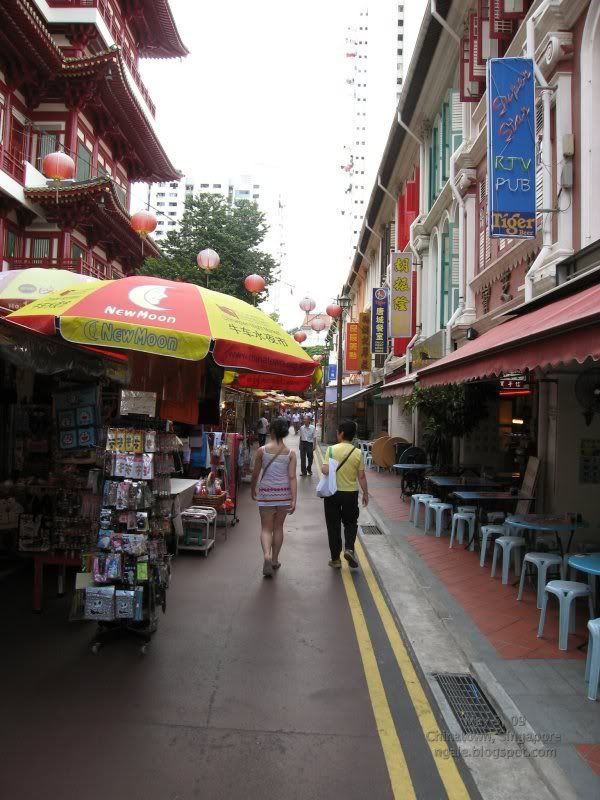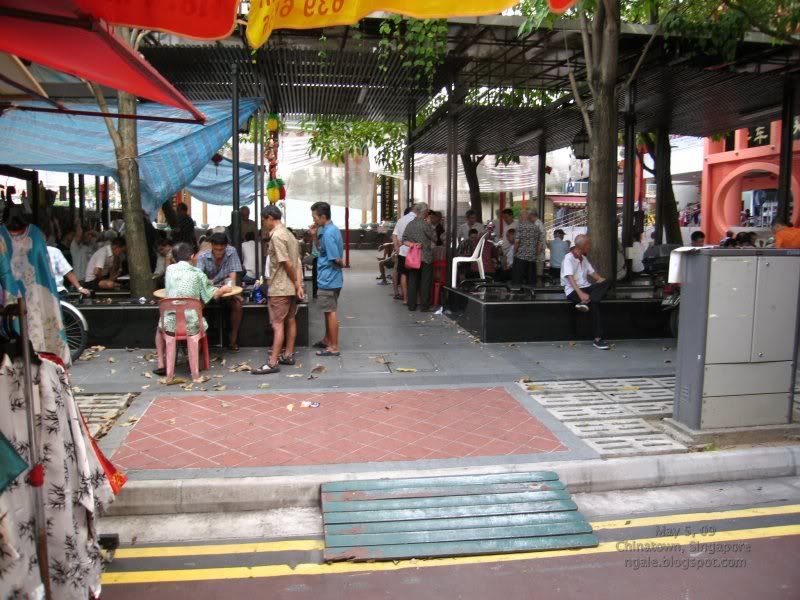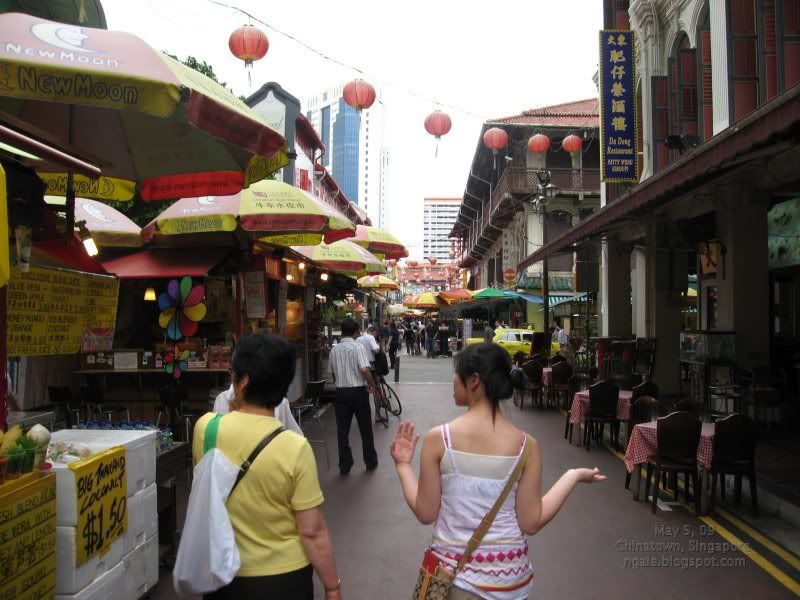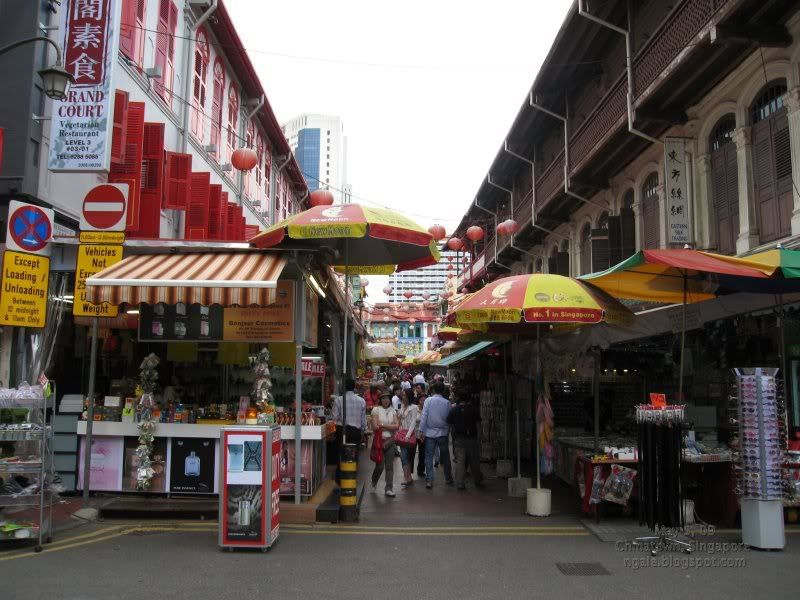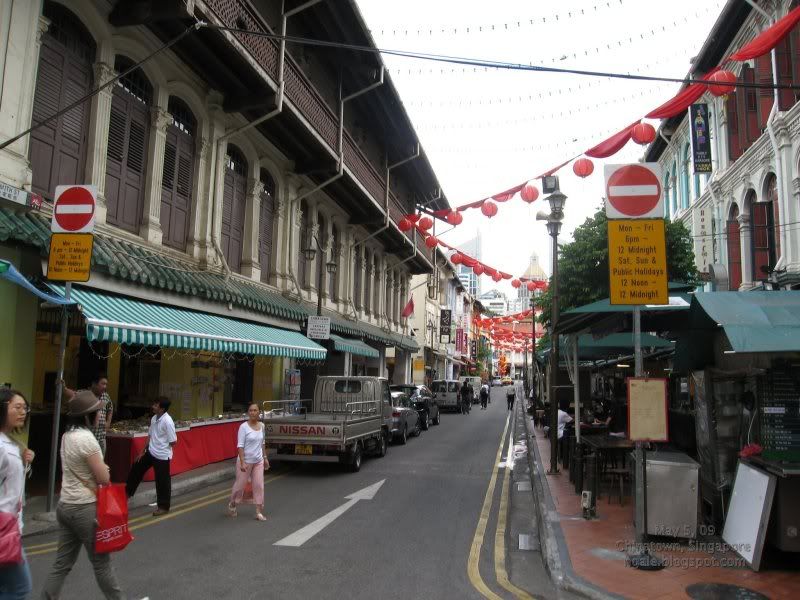 Interesting store name: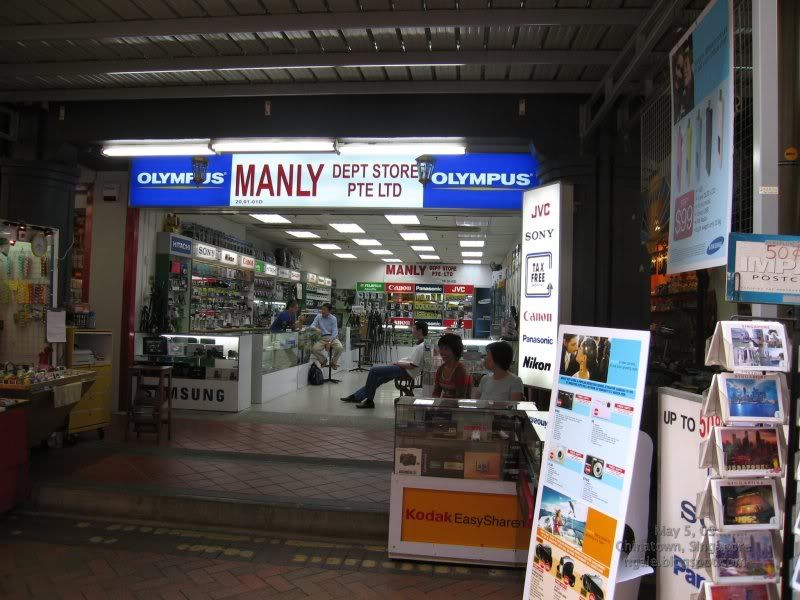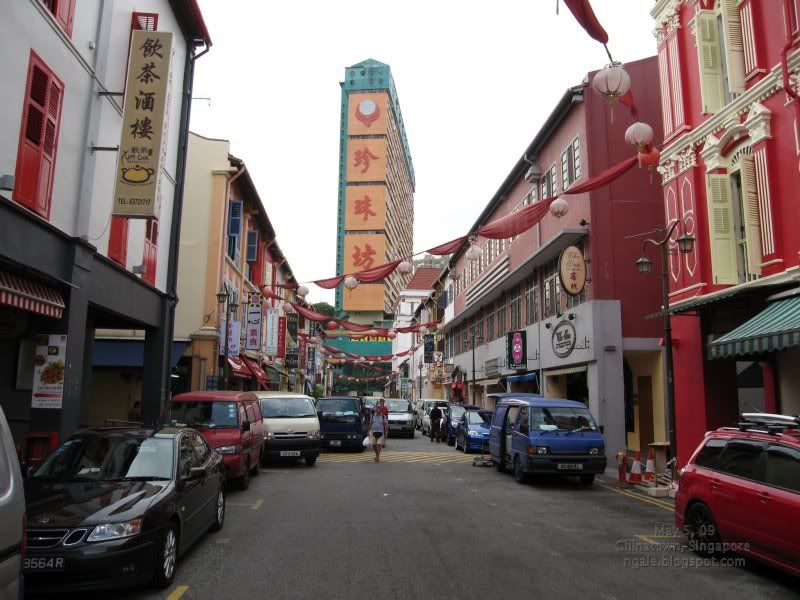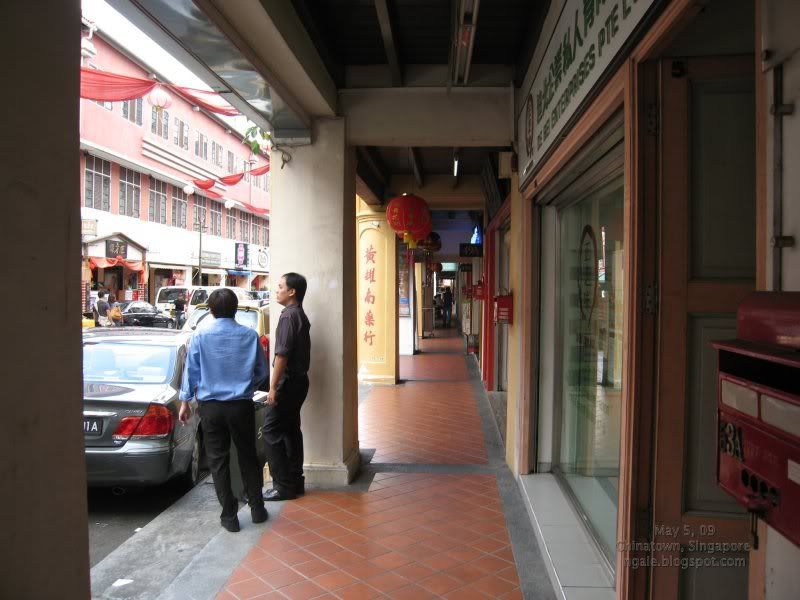 On May 7, 2008, we were in the Little India area. The Indian population of Singapore consists mostly of Tamils.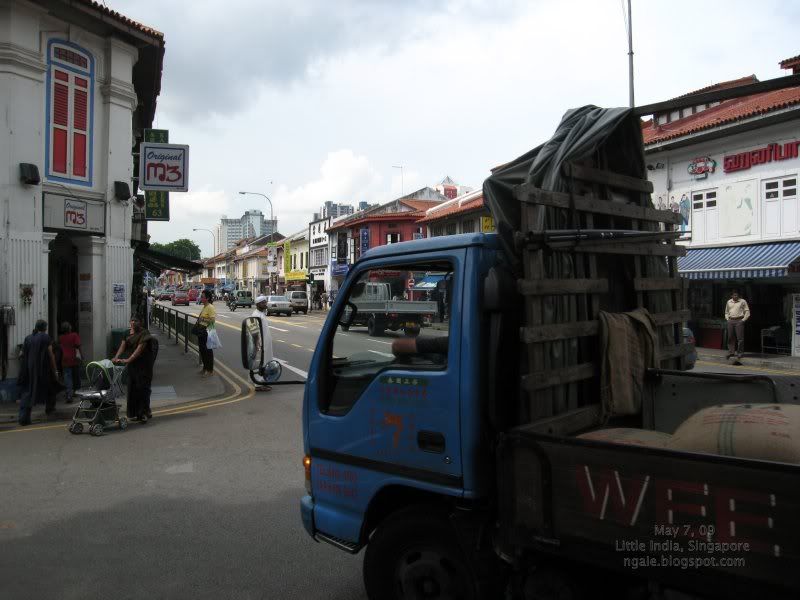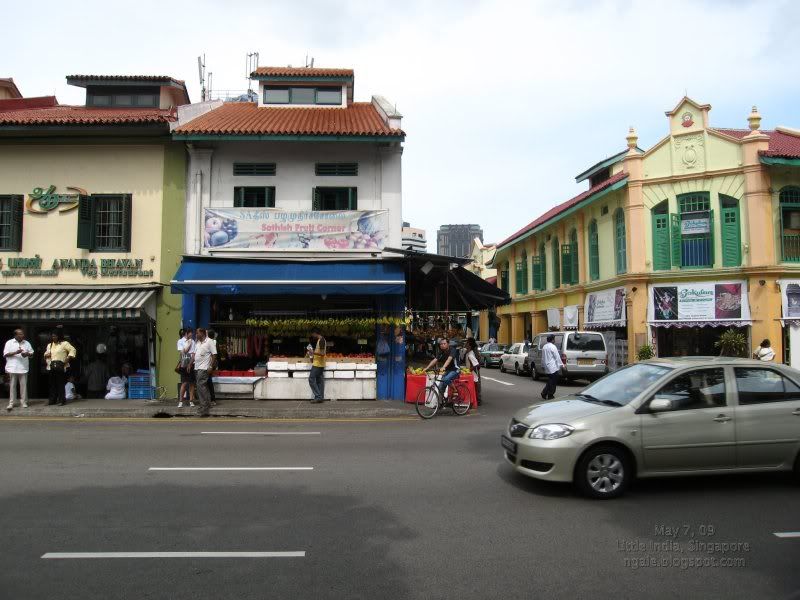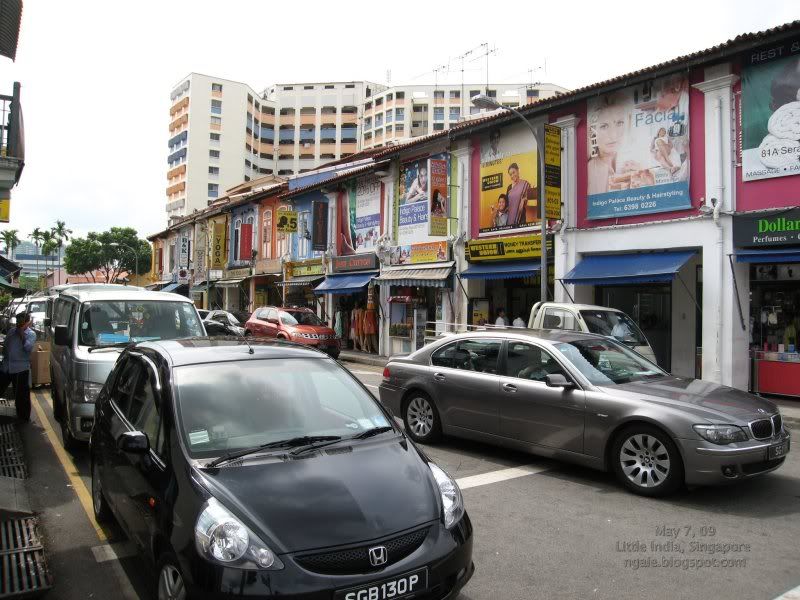 The Sri Veeramakaliamman Temple: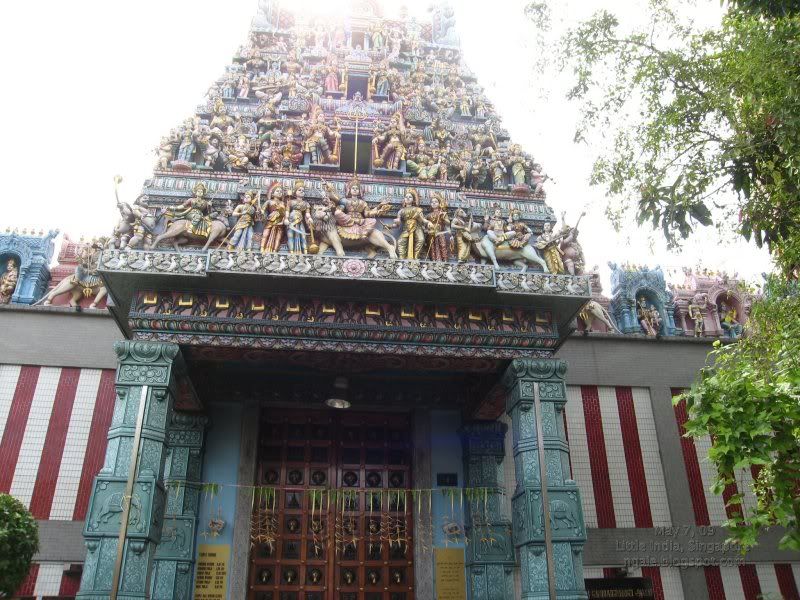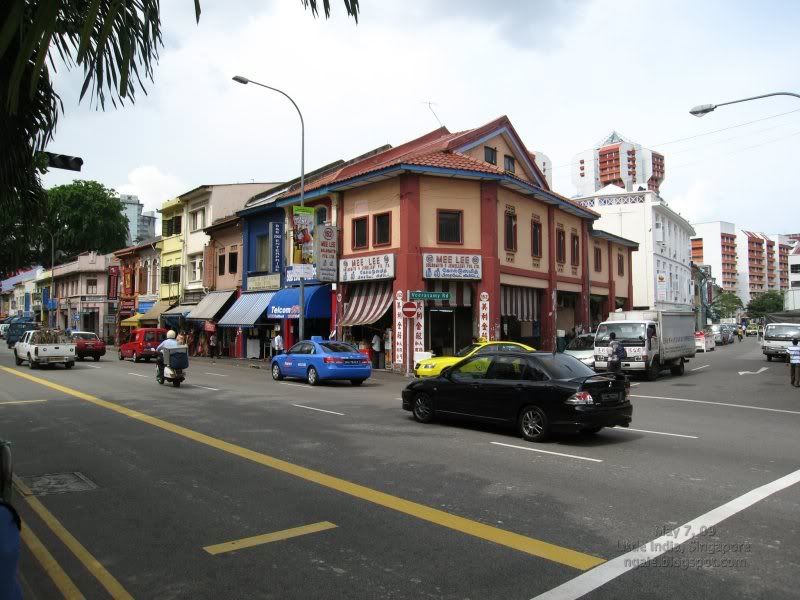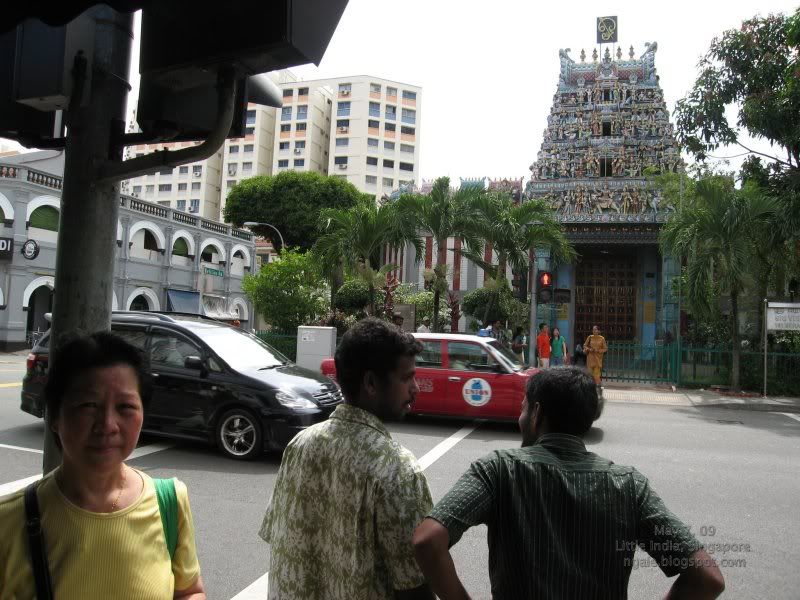 Mosque in the Little India area: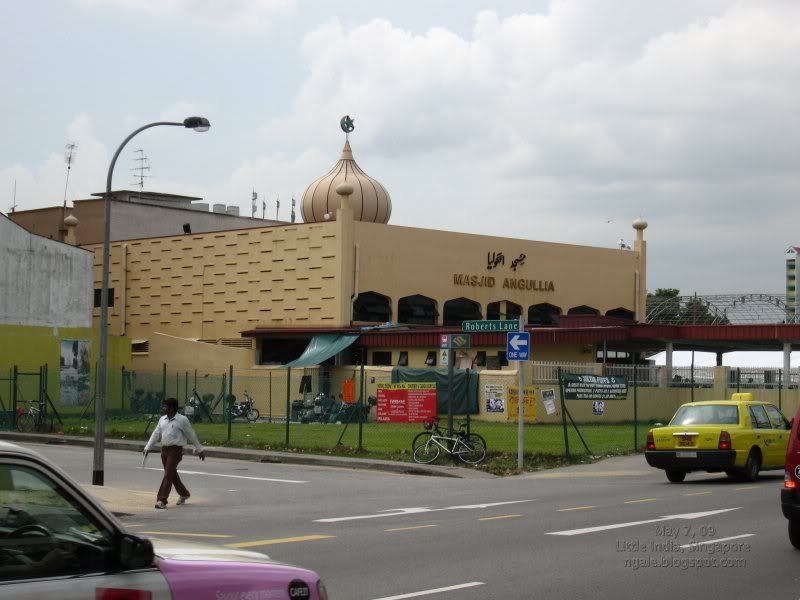 Ads in the Tamil language:




On May 8, 2008, we visited Arab Street in Singapore. Even though it is called "Arab Street" it feels more like a Malay area.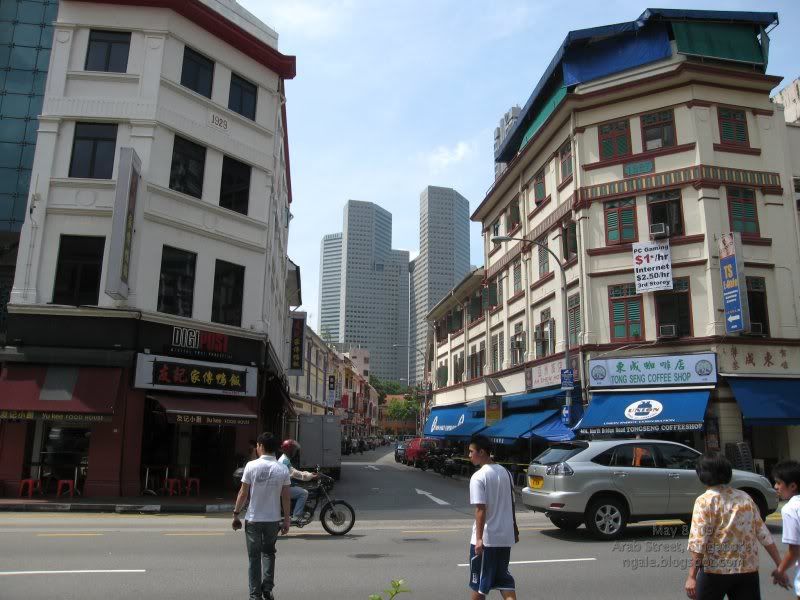 Renovated shophouses:




My mom standing in front of the entrance to the place she stayed when she visited Singapore 30~ years ago. It was her aunt's house.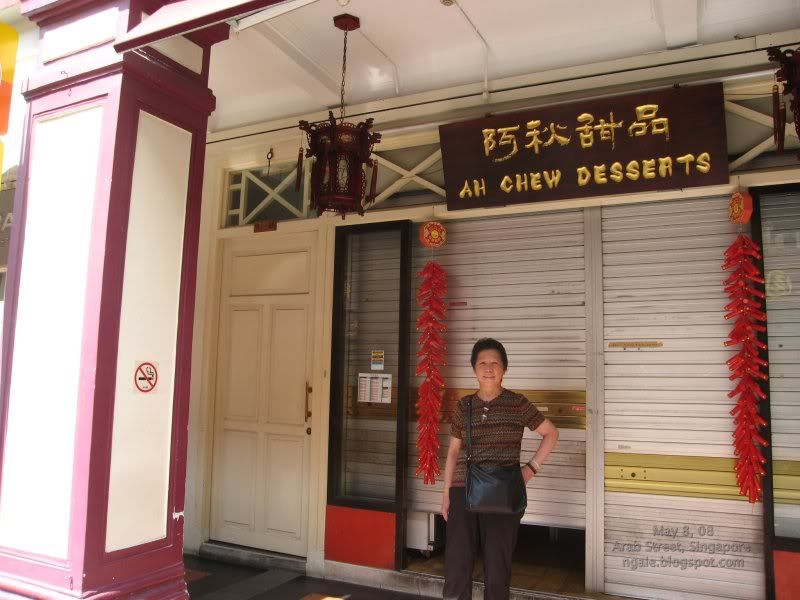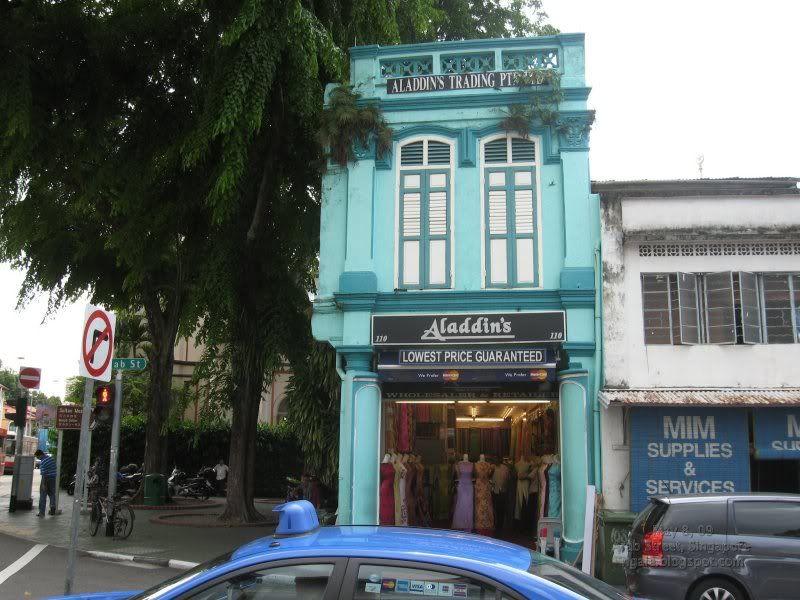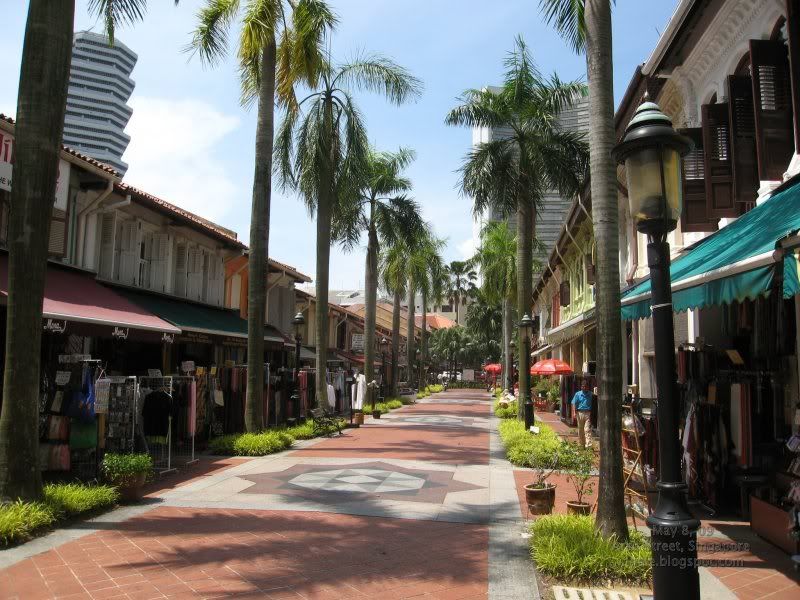 My mom and sister in front of the main mosque: