Continuing with the series of pictures from my travels to Malaysia, Singapore and Brunei last year in May 2008. Next is a set from May 9, 2008 in Kuala Lumpur.
Here is a recap of what I posted so far with regards to my 3 week trip in May 2008.
Stopover in Seoul, Korea:
Nanyang Trip: Stopover in Seoul Day 1: Arrival and Namdaemun Night Markets

The Demilitarized Zone (DMZ) on the USO Korea Tour
Seoul Day 2: Seoul Station, Deoksugung Palace, N Seoul Tower
Seoul Day 3: Gyeongbokgung Palace, Namsangol Traditional Folk Village
Seoul Day 3: Insadong, Seoul Skyline from Han River

Seoul Day 3: Myeongdong at Night, Cheonggyecheon Stream
Seoul Day 4: Namdaemun Market
Seoul Day 4: Incheon International Airport
Singapore:
Singapore Day 1: Financial/Colonial District, Boat Quay
Singapore Day 1: Singapore City Gallery at the Urban Redevelopment Authority HQ
Singapore Day 2: The Singapore Flyer (The World's Largest Ferris Wheel as of 2009)
Singapore: Chinatown, Little India, Arab Street
We flew from Singapore via a Japan Airlines flight to Kuala Lumpur whose final destination was Osaka, Japan. The flight was only 30 minutes long and was so short that all we received on the flight was a juice box.
Arrival at Kuala Lumpur airport: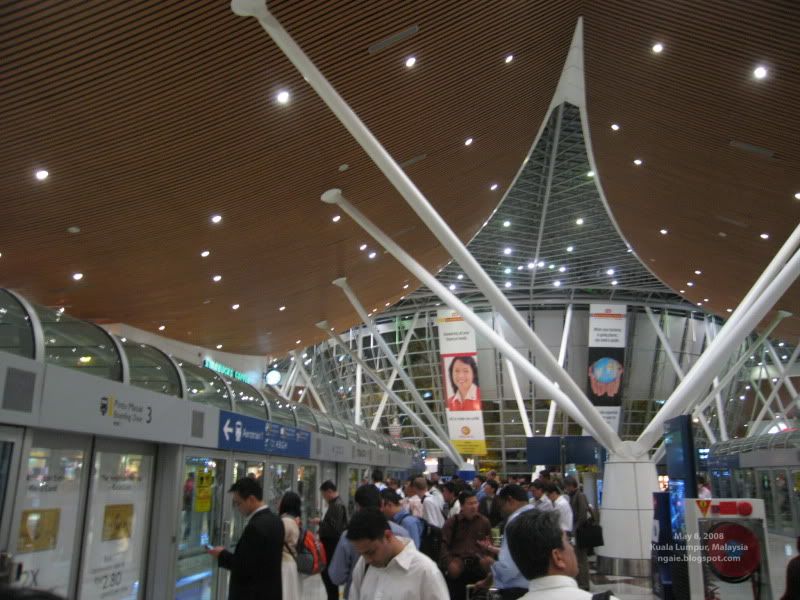 After we arrived at our hotel, the taxi driver recommended us to a popular local restaurant next door which sold Indian food, and Malay food and also had a convinience store inside the "restaurant"!




Stir fried "Maggi" instant noodles:




Ice kachang:




Our hotel, the Hotel Nikko at Kuala Lumpur City Centre:




A shot of the Petronas Twin Towers from the outside: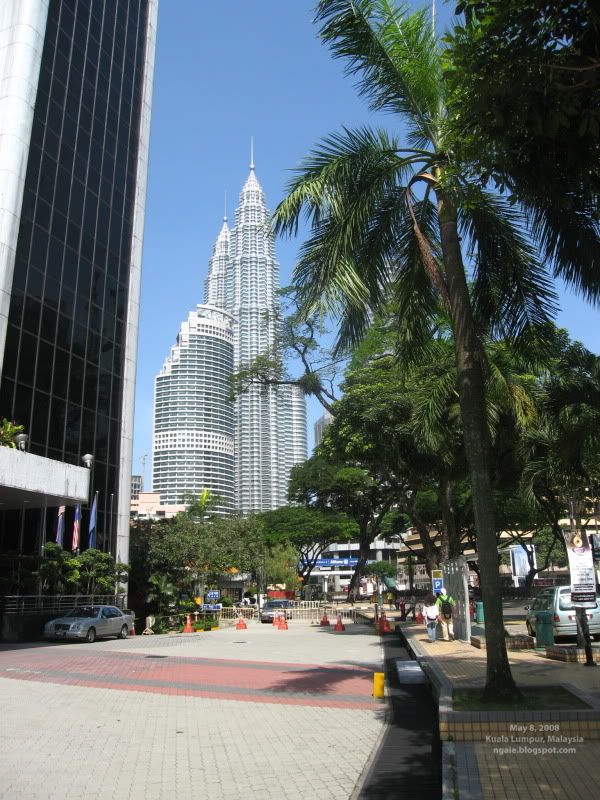 Tickets to the observation deck at the Petronas Twin Towers. The tickets were free and they are handed out each morning on a limited basis. I think that because everyone had already been to the tower since it opened in 1998, we didn't have to line up early to get them. The observation deck is located on the skybridge that connects the two towers. The public is not allowed access to the top floors.




From the skybridge: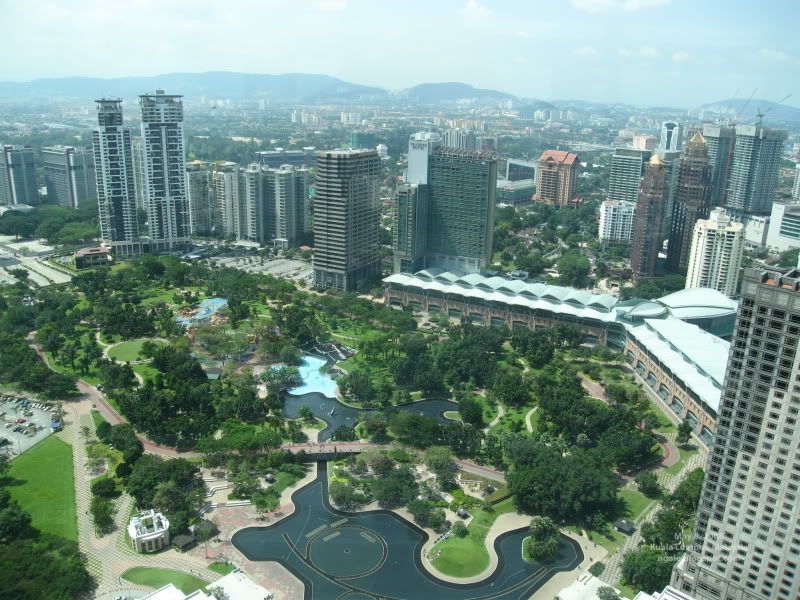 At the base of the twin towers is a large shopping mall and park.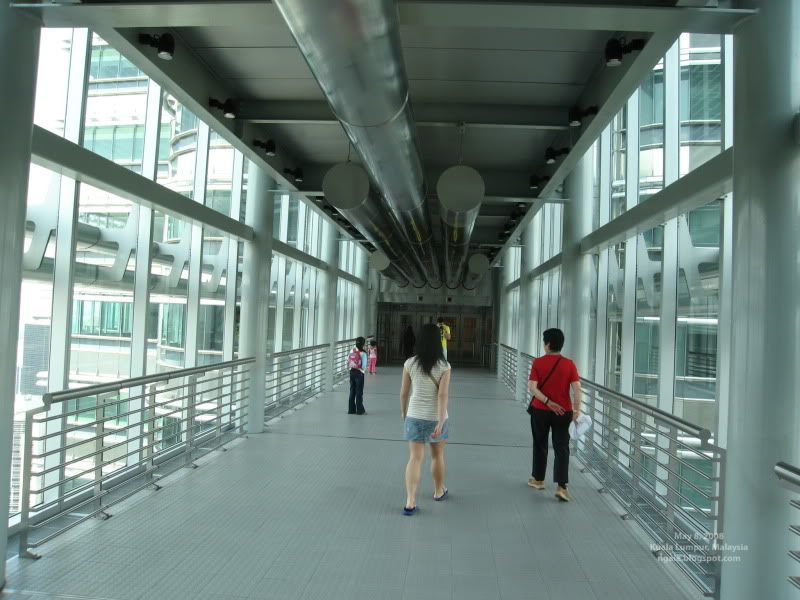 Hainanese chicken rice is so popular that KFC found that they needed to offer their own "Chicken Rice". I found the rice to be really dry.




Pictures of the Petronas Twin Towers complex from the outside: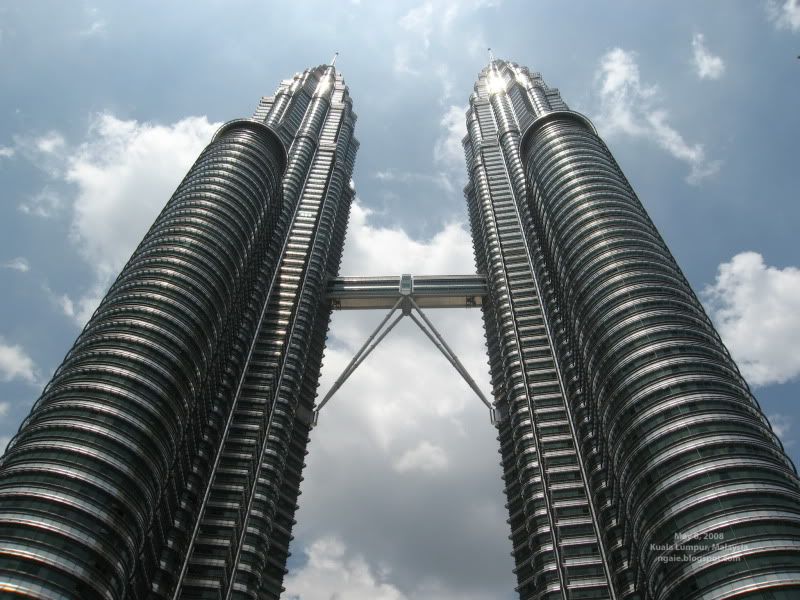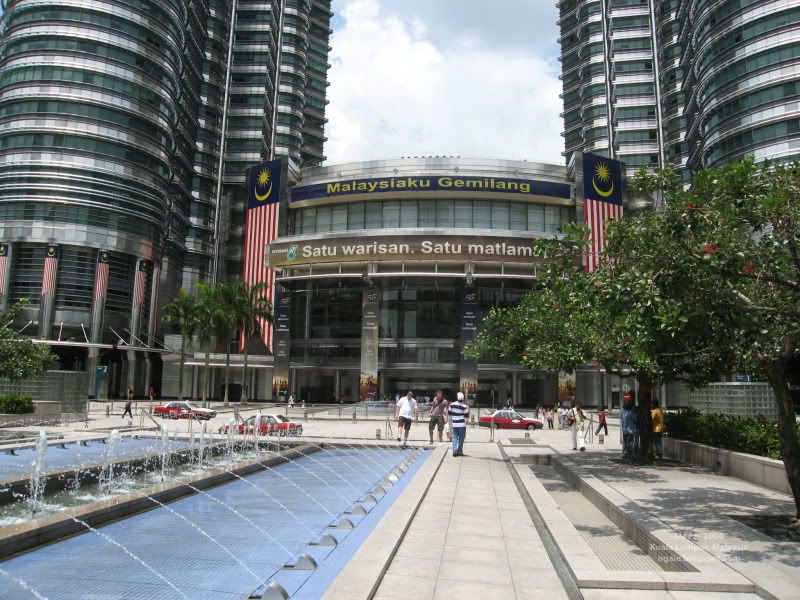 After that we took their LRT system to Chinatown. It uses the exact same technology as Vancouver's SkyTrain station. However their stations were not well kept.




Kuala Lumpur's Chinatown. I found it to be very run down and it mainly consisted of street vendors selling everything from fake handbags and shoes to pirated movies and music.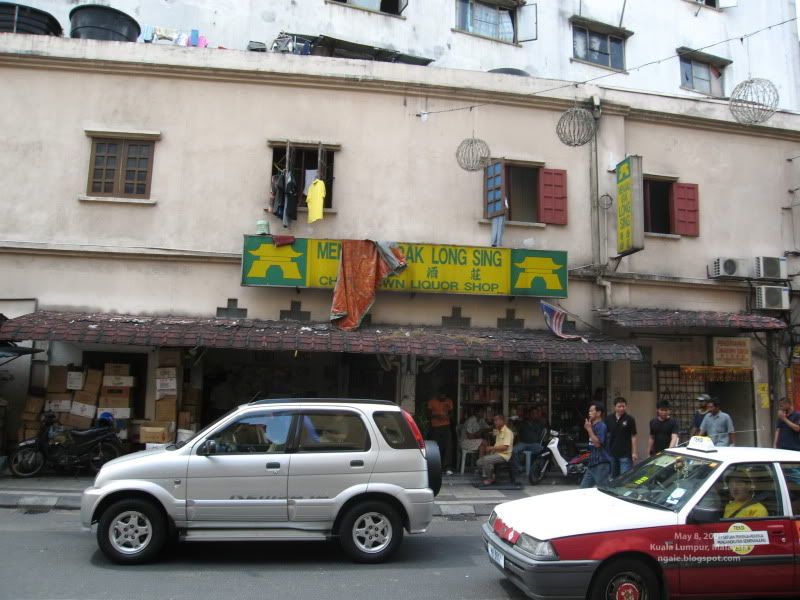 Interestingly, there was an Indian temple near Chinatown: